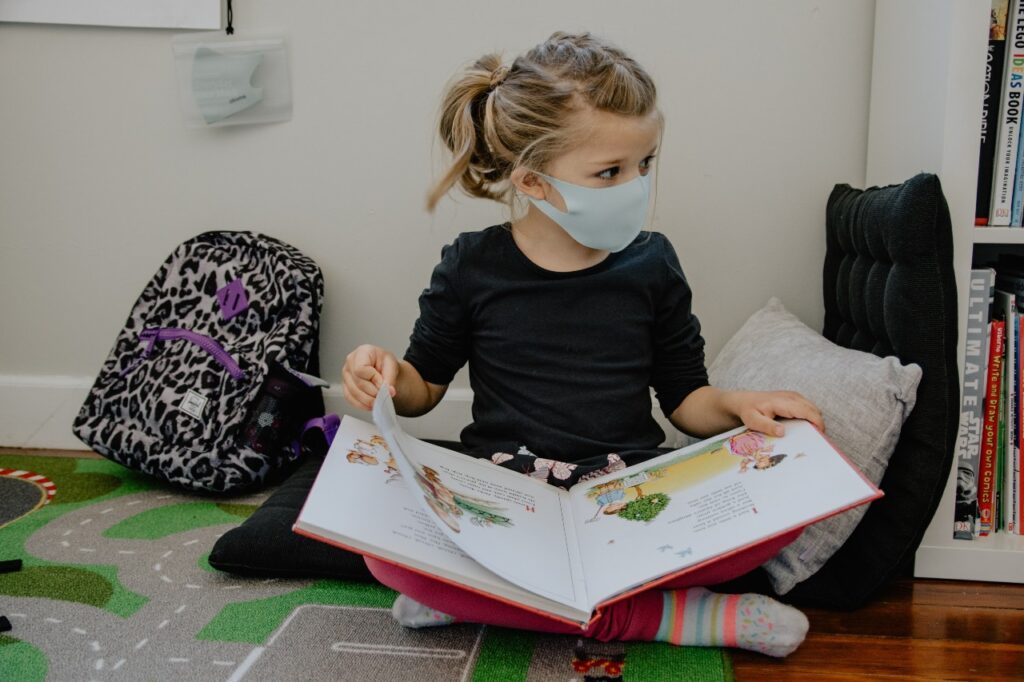 By Hannah Clarke
From recreational sports to the arts and video games, Canadians have found new ways to occupy their time during the past few months of the COVID-19 pandemic. By themselves, with family or with other loved ones, time spent on things other than work and schooling has been varied.
Exercise
Athletic veterans and casual athletes alike have found opportunities to be healthy in both body and mind, using personal gyms or just being outside.
"Even with COVID, I'm still quite active going outdoors, which I enjoy doing," Frederic Dimanche, a marketing professor at Ryerson University said. "So, maybe biking or walking ­– it's something I continue to do because it's good for us."
There are plenty of activities that can be done, even in the colder weather.
"I bought a wetsuit online so I could swim in the freezing cold water," Helen Lenskyj said. She is a sportswriter and was previously teaching athletics at the University of Toronto. Helen was also able to publish her latest novel, 'The Olympic Games: A Critical Approach,' which focuses on the Olympic industry and the problems that arise as a result. She's also been a part of various online sports/fitness groups, done some painting and has gone back to making yogurt in a Crock-Pot after 30 years.
For people as athletic as Lenskyj and her family, not having the social aspect of sports/fitness during these past few months is a huge concern. "People who really value the social side of going to the gym and having coffee with friends afterwards, that kind of thing – they will want to go back to that, for sure," she said.
Overall, the small joys of going outside for fresh air shouldn't be taken for granted. "That [COVID] should not stop us from finding creative ways to stay fit," Governor General Julie Payette said in a special message for the Canadian Health and Fitness Institute's Celebrity Gala Fundraiser in early November. "I'm not worried because a little snow and a little cold won't stop us Canadians from taking advantage of the season."
Video Games
There are plenty of video games that have grown more popular as well. 'Animal Crossing: New Horizons,' 'Fall Guys,' 'Among Us' and 'Phasmophobia' are just a few treasured multiplayer games.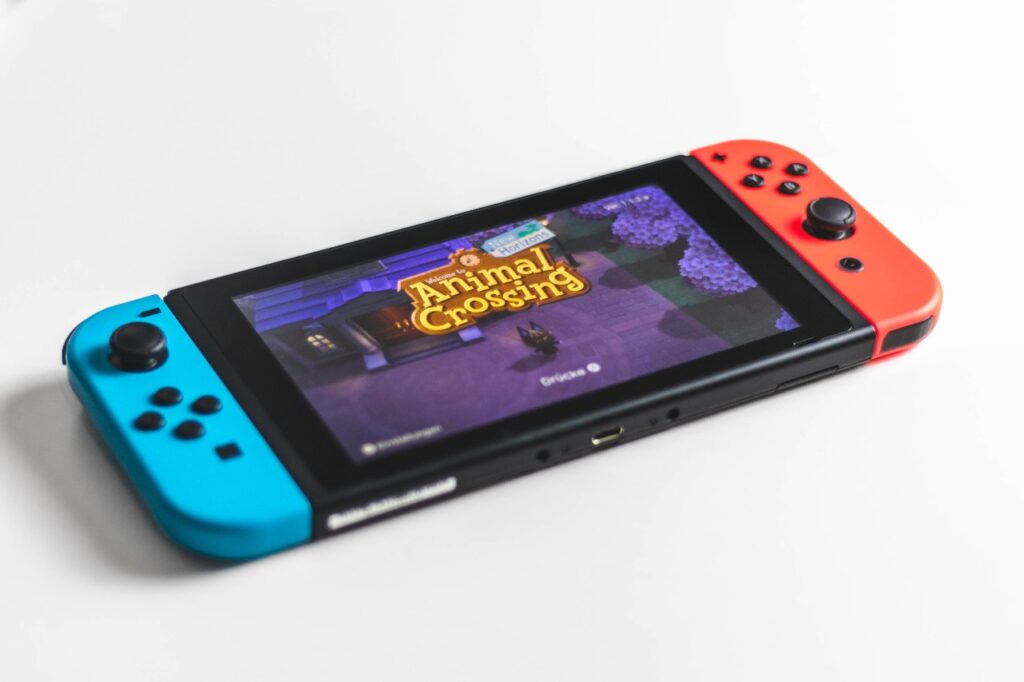 "People are leaning on video games – not just for entertainment, but also education in terms of: 'How can I captivate someone for an extended period of time?'" Ryerson Professor Kristopher Alexander said. He teaches Video Game Design and Usage and is also a game developer, media producer and two-time globally ranked gamer, as reported by the Digital Citadel.
Countless studies and articles have also shown that the simple designs of 'Among Us' characters – including customization options for players' avatars – and the virtual-reality-like immersion of 'Phasmophobia' result in more audiences playing these varied multiplayer games, especially considering the interactions they share and the absence of physical distance between them online.
This angle works especially well for video-gaming introverts like Alexander. "Many people don't know this, but I'm not a very social individual," he said. "Some people might say like, 'Oh, you seem like such a social guy,' and I'm like, 'Well, how could I have possibly been globally ranked in video games and gone out?' It's just not a thing."
Reading
Simply enjoying a good book or podcast has also been keeping Canadians' minds occupied and imaginations stirred while in isolation. Booknet Canada conducted a study between March 30 and April 9, 2020. Nearly 750 anonymous Canadians were analyzed on how COVID-19 impacted their reading and other activities.
Their data showed that about 58 per cent of respondents said they were reading more, compared to about 39 per cent whose reading stayed about the same amount as before. Only about four per cent were reading less.
"As a person, I would hope that people (make) more time to be with one another," Dimanche said. "And I don't mean sitting or living next to each other. I mean engaging with one another in conversations and listening to each other's stories."
"What else is there?" Alexander said. "You're going to watch a show together and be on the phone, or you can watch your favourite streamer and talk to [them] live."
So what are you waiting for? There are so many activities out there waiting to be tried and with all this free time, what better opportunity is there to start trying new things?