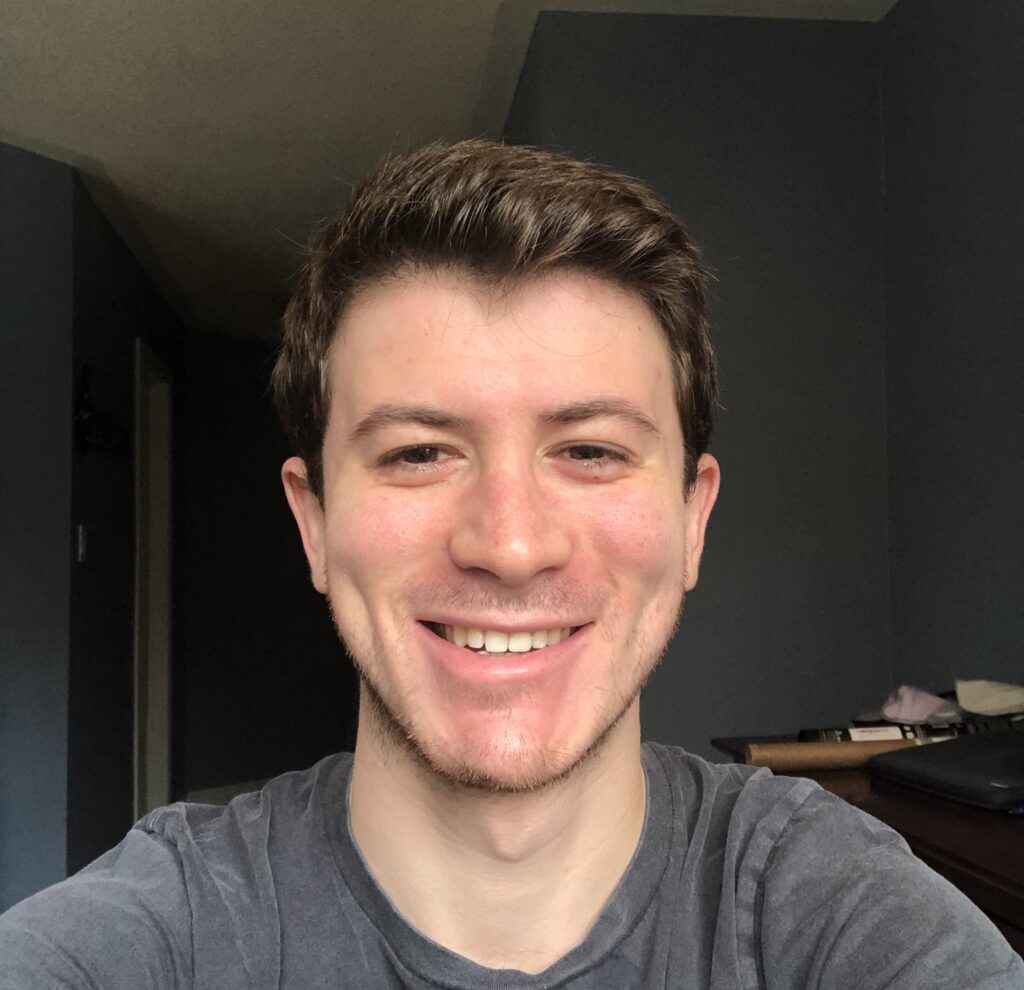 Mission
statement
Through our 16 months of school, we've learned a lot about what it takes to be a journalist: the seemingly endless grind, the long nights, the group chat messages with status updates and questions. To top it off, we were online because of a pandemic just last year, then this year we were part of the "hybrid-model." Some online classes, some in-person, but what we missed most was the in-person element of school. This group made it work.

The COVID-19 pandemic has taken its toll on us. But the collaboration, the dedication, and the passion each of the stories you'll read on SCRIBE made me immensely proud of the work that's been created here.

This talented group of journalists produced stories covering all manner of topics. You'll find stories about News, Sports, Lifestyle and Arts and Entertainment. The stories are informative, factual and of course entertaining. This magazine exemplifies the lives we live and the things we love most in the world. We hope you see that.