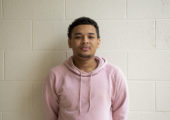 Francis Commey |
We've had Martin Luther King Jr., Malcolm X, and Rosa Parks. All great leaders who have pushed for Black excellence, and equality. But, there are still glaring issues in the Black community that aren't addressed as much as you would think. One of these problems is mental health.
For people of colour, the fight against mental health issues is usually quiet. There are already misconceptions and misunderstandings when dealing with mental health such as what it means, how we can access help properly, and how we can prevent mental illness.
Racial issues play an influential role on Black youth because it can make them vulnerable to psychological trauma. 
Mental health is not only difficult to discuss, said Dr Natasha Browne, a psychologist based in Toronto, it is also quite hidden in the Black community.
In an article in the Huffington Post, Dr Browne, "We are also adding additional layers with issues of racism, classicism and a heightened stigma within the community itself."
"A black man or woman experiencing any type of mental health challenges is more likely to hide it or delay seeking help over the fear of being shunned or labelled by the people around them," she told Huffington Post.
To help tackle this issue, the city of Toronto has launched its first-ever Black Mental Health day on Mar. 2, 2020.
Three posters were put in bus shelters throughout the city until Feb. 23 to raise awareness about the subject and start a discussion of this issue in the Black community.
Racial issues play an role on Black youth because it can make them vulnerable to psychological trauma.
Cory Gardener, 19,  has dealt with discrimination and prejudice from others. At a young age, he was introduced to a world of hate that he was shocked existed.
"I've been called the n-word, racially profiled, and honestly I've just been looked at in a different way just because of my skin colour. It messes with your psyche and you honestly wonder why things have to be the way it has to be," he says. 
According to a 2017 York University report, more than 40 per cent of Black students in the Toronto District School Board have been suspended at least once during the school year, compared to 18 per cent of White students and 15 per cent of other racialized students.
Chris Kankam-Badu, 21,  grew up in Brampton, Ontario in an African household and has experienced some of the problems a young Black person might face in today's society. "Because mental health is such a taboo topic that can carry a stigma sometimes, there also can easily be a lack of knowledge," Kankam-Badu says.
"We're less likely to seek out help for mental health support, due to the fact of being looked down on or just generally being ashamed. It's hard to look for help and find out where to start when you don't know what to do first."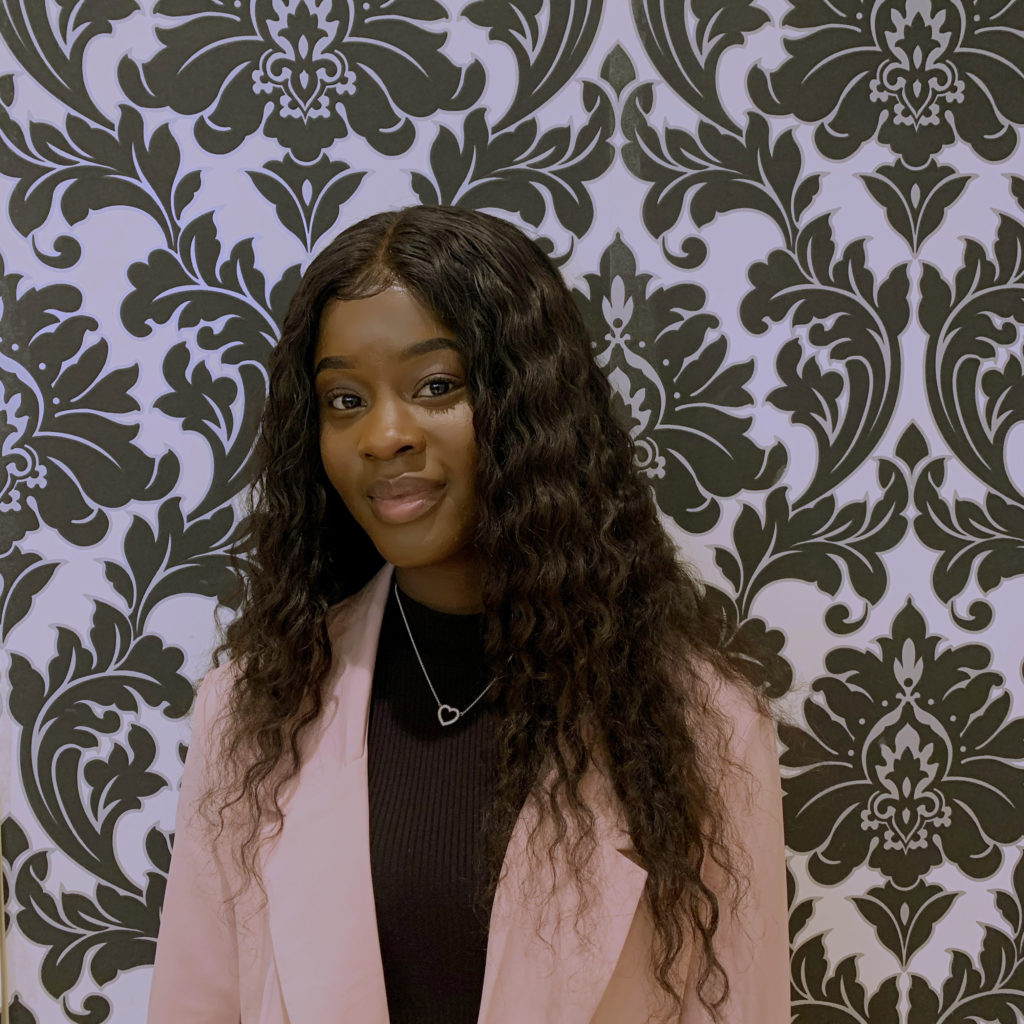 "Currently, one of the main challenges to capturing the full extent of the problem of (inequities in mental health services in Canada) and identifying effective solutions is the lack of race-based data." reports the Toronto-based Black Health Alliance.
"In addition, the absence of culturally appropriate services and resources that specifically target Black communities within Canada results in many people struggling alone and in silence."
Debra Olaniyi from the Black Student Association at the University of Toronto, Mississauga says:
"Young Black adults face different obstacles than other minority races might face. But I would say the difference is that Black people have so much environmental pressure, along with having a lack of support, which makes it harder for them to succeed in many areas, especially academically."
Maybe one day things can change, but for the time being let's use the solutions we already know like educating the youth about racial injustices, encouraging others to ask for help, building up our communities and, lastly, paying attention to your own and other's mental health.