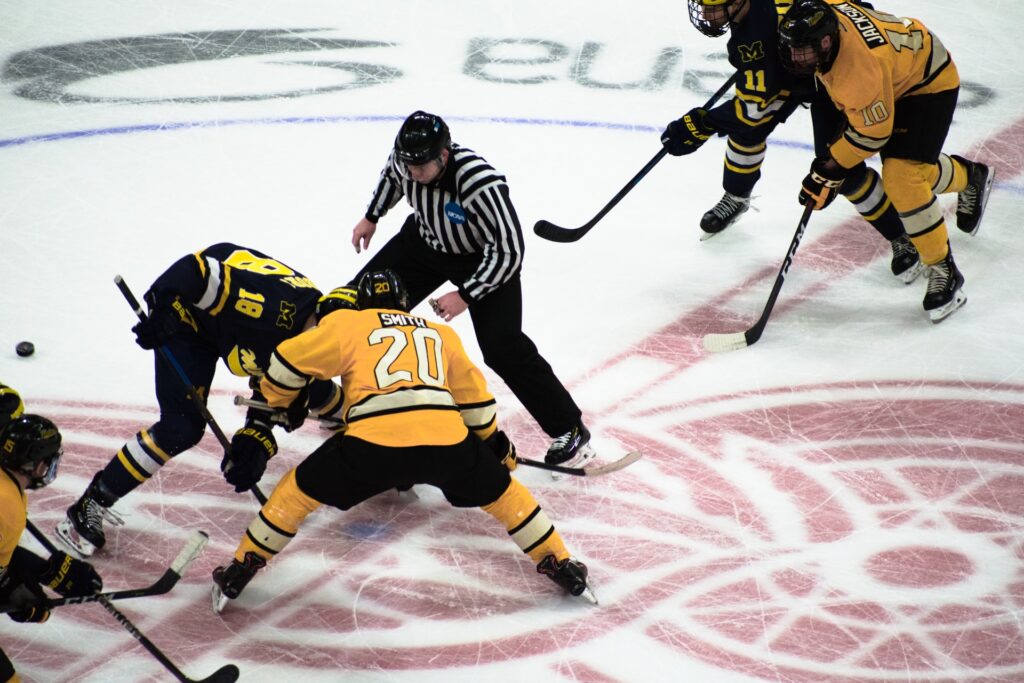 By Anthony Giordano
Bodychecking will become a thing of the past once the OHL starts its shortened season on February 4th, 2021.
It will feature much less physical contact between players, following a decision by Ontario's sports minister Lisa MacLeod to ban bodychecking to stop the spread of COVID-19.
This announcement came after the Quebec Major Junior Hockey League had reported multiple outbreaks of COVID-19 in two of their teams towards the end of October. They had suspended play till Oct 28. to figure out new rules and regulations to protect any more damage to the league and its players.
"It would definitely be a different perspective on the game," said Jake Lush, a hockey player for the Bradford Bulldogs.
"A key role in hockey is a coach will always tell you to separate the man from the puck. With no hitting, it makes the game that much harder to retrieve the puck," he added.
For younger players like Lush, it is going to be a huge change for him in his local league, but for the OHL, it will be even harder due to the game being as physical as it is.
One option not available for the OHL is to copy the bubble format adopted by the National Hockey League to protect its players from contacting the virus.
Financially, for the OHL, it is not possible due to its smaller venues, lower profits, and players. According to TSN Senior Correspondent Rick Westhead, as of 2019, the franchise that is valued the most is the Ottawa 67s at $55.3 million.
Contrast that with the NHL's most valued team: the New York Rangers. At an estimated $1.6 billion it is worth three times more than all OHL teams combined.
The OHL had to make a decision. The hub format the NHL introduced just wasn't feasible to the OHL so it came down to cancelling the season as a whole. It resulted in the loss of massive amounts of money or the need to eliminate important parts of the game to keep the league afloat through a pandemic.
OHL players range in age from 16 to 20 and are not paid a salary. To ask someone to leave their family and play away from home for months is just not worth the risk when most of these players are currently focusing on their studies.
It was a major sacrifice for many NHL players who had decided to leave their families and play in the hub cities for many months and it took a toll on them. It is not possible for the OHL to have moved that format for kids 15 to 20 years younger. There are many mixed emotions to the announcement of banning body checking. There is a chance body checking could come back with help from Ford and the Provincial Government but this has become the only option to help the struggling OHL to survive during the pandemic.