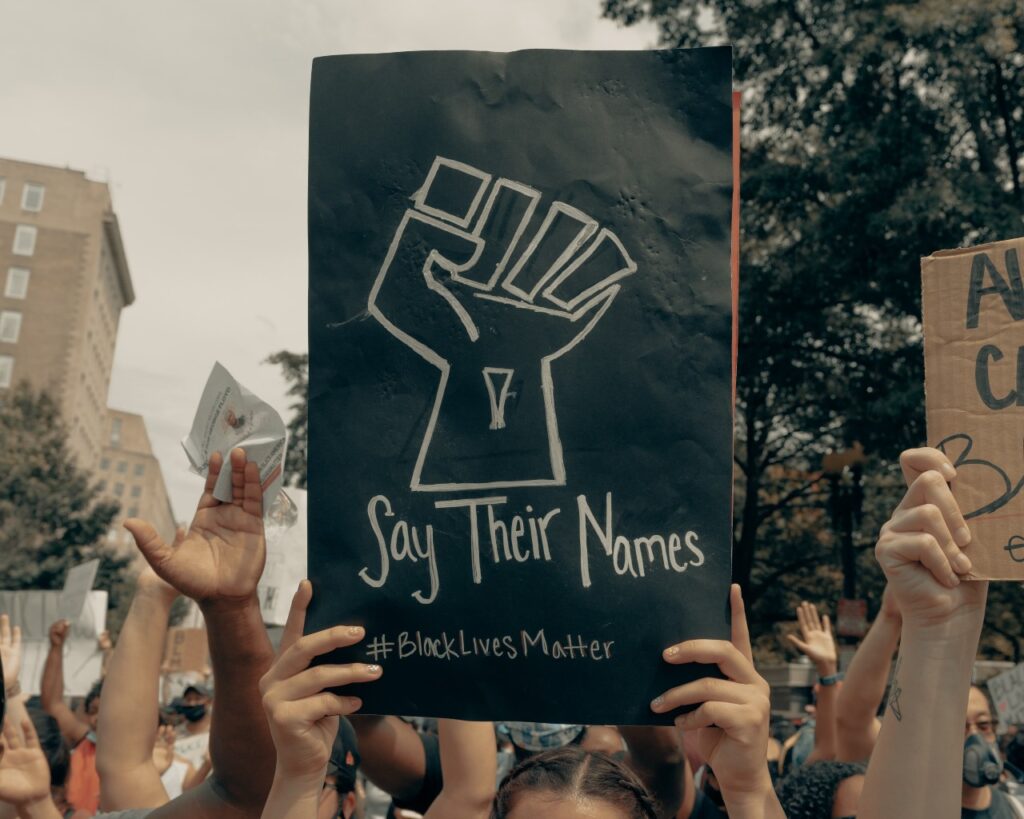 By Cassandra McCalla
Diversity, equity and social injustice have been significant issues and debated topics for many years, dating back to even before the civil rights era.
On May 27, 2020, 29-year-old Afro-Indigenous woman Regis Korchinski-Paquet died after falling from the 24th floor of a High Park apartment in Toronto while police were on scene. Police were later cleared, but the suspicion remains along with distrust.
Cases like this as well as micro-aggressions have highlighted Canada's lingering problem with equality.
Social movements such as Black Lives Matter are helping and advocating for non-violent civil disobedience, protesting against racial violence and discrimination towards Black people.
Canadian Journalists of Color (CJOC) and the Canadian Association of Black Journalists (CABJ) were among the leading organizations calling for action on the lack of representation and diversity in the newsrooms.
Nadia Stewart, one of the executive directors for the Canadian Association of Black Journalists, told Scribe how CABJ got started and why it was critical for the organization and many other journalists of colour to take a stand on this issue.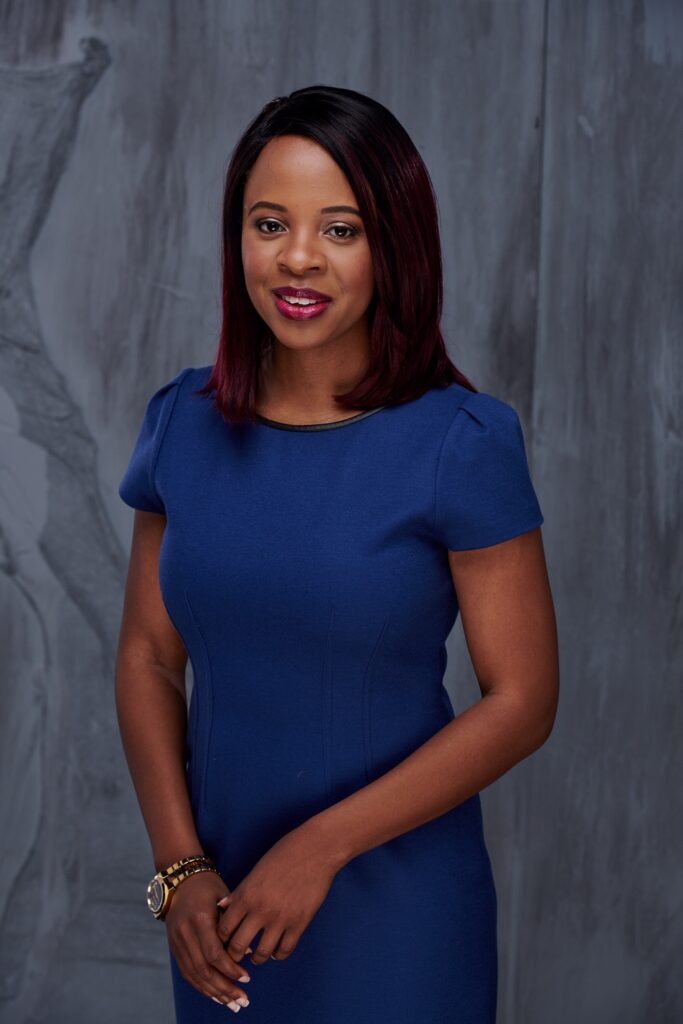 "CABJ has been around for [more than] 20 years, founded by Black journalists who felt strongly about the need for an association like this," said Nadia. "Back then, a lot of the issues that they were facing are still the challenges that we are dealing with today. It speaks to just how slow the progress has been despite the hard work of Black journalists to bring about a change in this industry." 
Nadia's hope and goal for the CABJ and the CJOC is to have a community to empower journalists of colour and give them a voice and space to tell their own stories.
Realtor Kashima Williams, an industry-leader, explained to Scribe the importance of advocacy for diversity and equity, and its progression for change today. 
"I believe I have a diverse background because I've had friends all over the world, and one thing I love is integrating them, getting them to intertwine with each other," says Kashima, 29.
Enthusiastic and hopeful, Kashima says the key to making change starts with the community coming together, finding a correlation and building bridges with each city. Intertwining people and their communities is very important.
Kashima's journey to get to where she is as a realtor was not easy. She had to deal with and overcome many personal issues and challenging systemic racism within her career.
"I worked at a brokerage, and at one time I didn't see a lot of women at the brokerage. Then when I became a realtor, I found that there were a lot of people who did not want to look at my application paperwork or work with my clients because of their skin colour," says Kashima.
Statistics have shown that those identifying as visible minorities in Canadian society including  Asian, Black, and other minorities including Indigenous and Hispanic people were 22 per cent of the population in 2016 but are projected by Statistics Canada to be between 31 per cent and 35 per cent by 2036.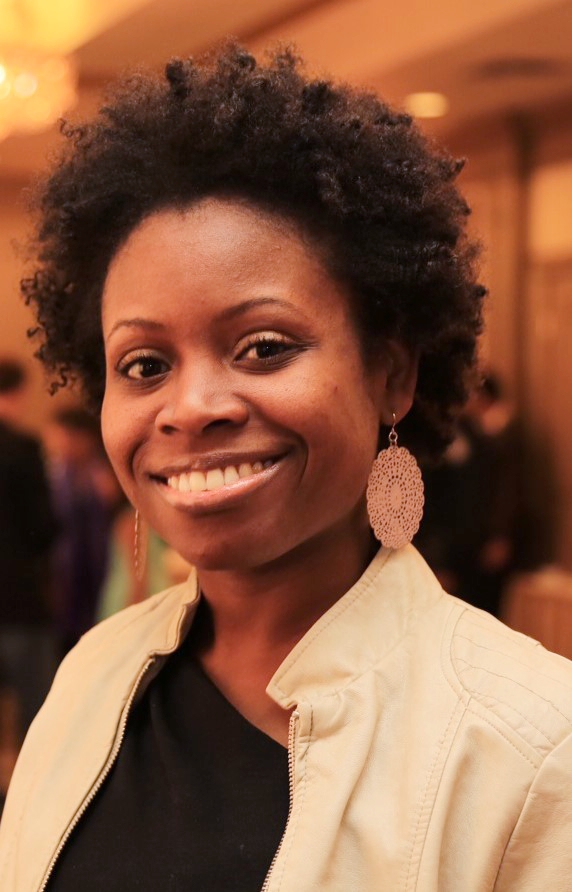 Keddone Dias is the executive director of LAMP Community Health Centre in Ontario. The health centre provides health care and also focuses on social issues.
"Diversity to me means an openness to differences and being welcoming to the richness that those differences bring forward," says Keddone.
Society has come a long way from the civil rights movement with the late Dr. Martin Luther King Jr. in the 1960s in the U.S., where discriminatory restrictions were in place. There was uncertainty during the time of change for all minorities and immigrants.
But, Keddone cautioned, "There are new ways of discrimination, and there are new tools that people use to discriminate against others. Black people are now getting employed in different places and being business owners. There's more room to grow and to achieve their full potential; however, there are still some mechanisms in place that limit our potential."
After the challenging and devastating year of 2020, society should see broader representation in all professions. Systemic racism towards black people should no longer be an issue.