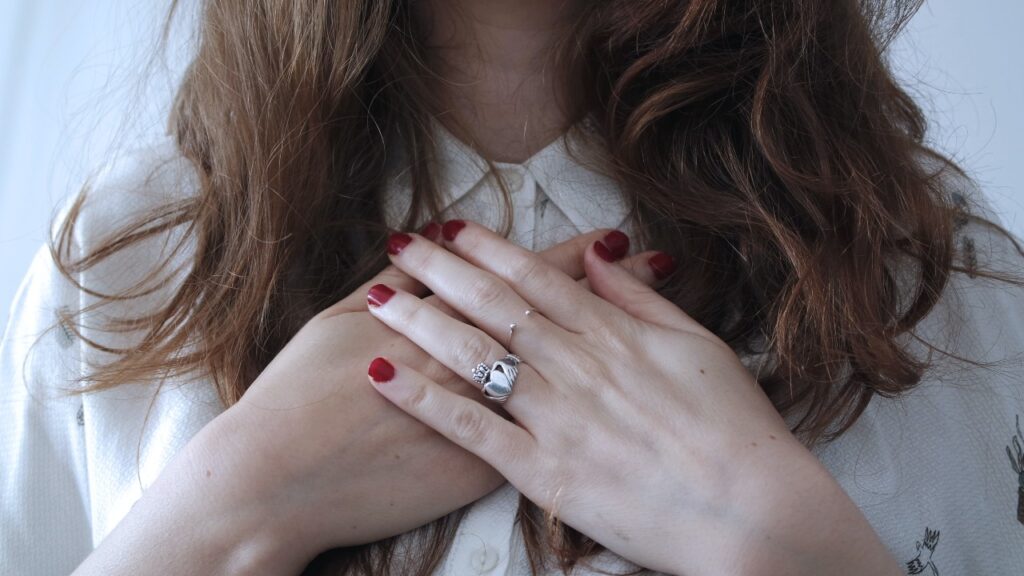 By Melike Hilal Gumus
You have to be able to take care of yourself, physically and mentally, so you can love yourself. You have to be able to love yourself so you can love others because.
It is very important for everyone to realize their worth to grow, and to start on this they should focus on taking care of themselves, as self-love and self-care are connected. However, it can be difficult to achieve this on your own, and you might not know where to start.
Here are two useful books about self-care and self-love that can help and lead you through this process to live a fulfilling life.
1. A Student's Guide to Self-Care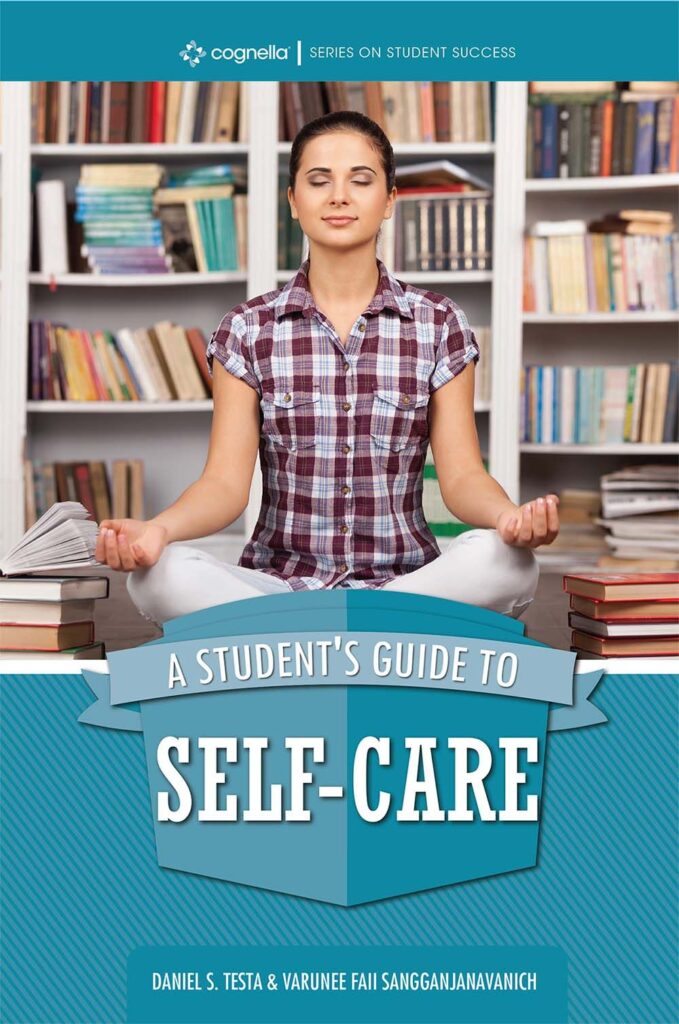 'A Student's Guide to Self-Care' was published in 2018 by Varunee Faii Sangganjanavanich and Daniel S. Testa. In the book, the authors talk about the importance of self-care on an individual's ability to love themselves and function as healthy as they can.
"Self-care is not a set of "how to's." It is a style of living that takes practice and commitment. Remember that self-care is hard – some days you are motivated to take care of yourself, and other days you may struggle to do so. Self-care is a focus on tending to the needs of your mind, body, and for some individuals, your spirit," the authors say.
Self-care is more than an act but an attitude that helps people decompress and deal with stress. As we all know, stress is an inevitable part of life, and it might result in anxiety, depression, and burnout if it is not taken care of. Burnouts happen when an individual uses all their physical, mental, and emotional energy, so they get exhausted and cannot accomplish any work.
So, in their book Sangganjanavanich and Testa talk about the ways to get help and be the healthiest version of yourself. "It is important to keep in mind that you have to be well before trying to help others," Sangganjanavanich and Testa say.
This book helps you with developing positive coping skills to build resiliency that can help you overcome or adapt to the struggles in your life. Self-love is connected to resiliency, so "making an effort to love yourself will help you grow, heal, and become more resilient to the stress and obstacles that you will face," the authors say.
Sleep hygiene, regular exercise, and a balanced diet are also significant when it comes to self-care. These healthy habits can reduce stress, anxiety and help the individual to have good emotional health. Surrounding yourself with people that appreciate you and your worth can have significant effects as well. "Healthy relationships should lead you to feel energized," and "friendships should remind you of the best qualities about yourself."
Learning self-care and self-love can take time, but the book 'A Student's Guide to Self-Care' by Sangganjanavanich and Testa is a must-read during this process to help you turn your life around and realize your worth.
2. Authentic Self-Love: A path to Healing the Self and Relationships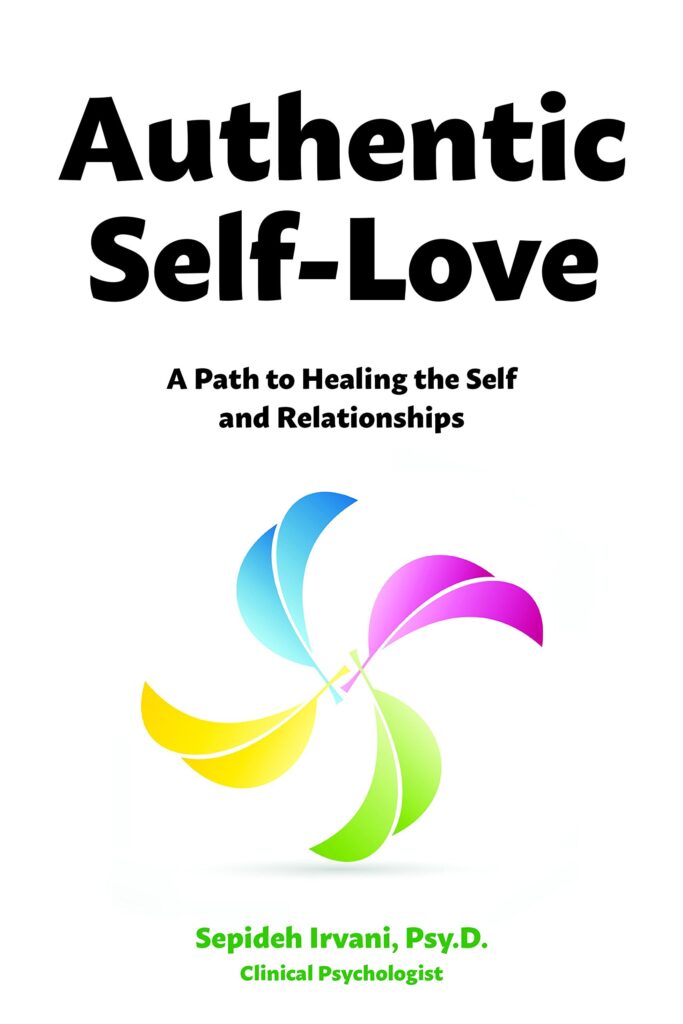 'Authentic Self-Love: A path to Healing the Self and Relationships' is a book on self-love written by Dr. Sepideh Irvani, Psy.D. that got published in 2017. Irvani is a clinical psychologist, and in her book, she explains to her readers that without knowing the feeling of love, people cannot recognize and give it to others.
"After all, nothing can grow or thrive without love— neither human beings nor relationships," Irvani says. Throughout the book, Irvani takes you through the steps to achieve self-love and explains the importance of this act on individuals.
"Authentic self-love, as a virtue, is a giving to others while giving to one's self," Irvani says. She adds that a lack of given or received love in an individual's life can start psychological problems, so she advises readers to seek help and go to a professional. "A loving psychotherapist who authentically loves herself/himself can, through limbic connection, transfer the same authentic self-love to the patient," Irvani suggests.
If you are struggling with self-love or if you just want to improve yourself, 'Authentic Self-Love: A path to Healing the Self and Relationships' is a great book with Irvani's narrative that will help you achieve your goal. Loving your own self can be challenging, or it might make you feel selfish, but it is an act of care and self-compassion. It helps you gain self-esteem, and Irvani calls her readers to take an action by becoming self-aware.
"Authentic self-love coupled with empathy, acceptance, respect, kindness, generosity, honour, and mindful understanding is of value to the well-being and health of self and significant other relationships," Irvani says.