An NHL shortened season is starting Jan. 1.
It's that time of year in which players who have not signed a contract to play for their current team are up for grabs. Teams bid for new players that they show interest in and can match their asking price based on their skill and team qualities.
This off-season began three months later than last year's and has been filled with as much attention and wonder as years passed. Every year there is anticipation of where players will end up, guesses made by sports analysts of the location of a free agent, or a possible trade that will go on.
With the free agency beginning in early October, the biggest trades and signings happened in the first weeks of the off-season. Some players' expectations were not met – those who wanted to move somewhere stayed and played for their original teams and those who were traded went to teams that were nowhere close to where they dreamed of.
One of the biggest free agent acquisitions of the off-season was Vancouver Canucks star goaltender Jacob Markstrom heading to the team's rival the Calgary Flames. Markstrom signed for six years with a salary of around $6 million per season. The Canucks were unable to sign their star goaltender who put up all-star numbers, because they did not have the money in the bank as a result of poor contract signing and negotiating in past years. They were influenced by the rookie-coming-out performance of Thatcher Demko. He has been the second-string goalie behind Markstrom in the minor leagues for two solid seasons to date. After Thatcher's strong performance in the bubble playoffs, it seemed like a strong bet to keep the youngster and drop the star.
"Vancouver was forced into moves that they did not want to make," Adam Wylde told Scribe Magazine. Adam is a part of the Steve Dangle Podcast and a host on the Virgin Radio Morning show in Toronto. The Canucks ideally wouldn't have wanted to see their starter sign with their bitter rival one province over. Not only did they gamble on their young, up-and-coming backup starter, but they also paid for contracts of players like Jake Virtanen and Loui Eriksson who are brutally under-performing.

One of the teams that made moves in the right direction was the Toronto Maple Leafs. They have been known to sign players who have not panned out to what is needed for the team to achieve its ultimate goal – winning a championship. Other than signing free agent players like Joe Thornton, Wayne Simmonds and the very big defensive signing in TJ Brodie, an area in which the Leafs made a surprising dip was the net. Starting goaltender Frederik Andersen has performed strongly over his time with the team. Despite the team's play during the NHL bubble playoffs, he had a very high save percentage and goals against average in five games.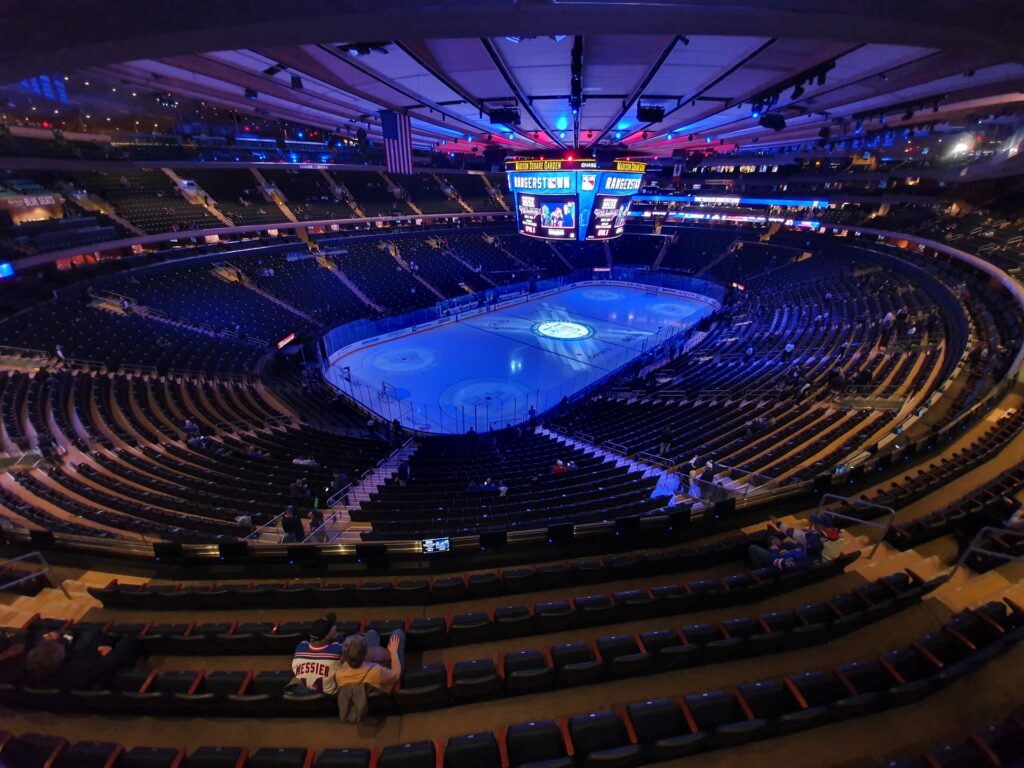 There were rumors that the Maple Leafs were going to be looking for a new starter with such strong backup goaltending from Jack Campbell and promising youngsters in the minors. After the rumors receded, they went after and signed two more NHL-ready goalies for their third and fourth spots. Aaron Dell and Michael Hutchinson both have strong professional resumes. Aaron Dell spent his career, up to the signing with the San Jose Sharks, putting up a strong showing as a backup. Hutchinson, on the other hand, was traded during the 2018-19 season to Toronto and spent the bulk of the past season with the team before being traded to Colorado. His time with them was not promising, despite the hopes of fans, with him having more NHL experience than most other backup prodigies the team has had behind Andersen.
"You can look to a character guy in the room at all times," Wylde told Scribe. As Andersen and Campbell play up for the Maple Leafs, Dell and Campbell – with their pro experience – will be the tandem in the minors until they are needed up in the NHL.
Compared to last season, the NHL free agency this year has seen, in some ways, the same type of major changes to teams. However, it may have been the extended time that teams were away from the ice, and then having to play games in a unique situation that influenced moves that wouldn't normally have been made had the year not been struck with a pandemic and an extended shutdown.
The NHL shortened season may only be 48 games – just over half of the games that a normal season would see – but one thing is for certain: the skill level will be the same or better because the pandemic cannot change that.