By Kalel Dawkins
During the pandemic, we've experienced two lockdowns resulting in the loss of jobs, mobility and social gatherings. For athletes, the loss of a season or a year could be life changing.
Major leagues such as the NBA and the NHL have taken measures to bypass the pandemic, using a bubble format to isolate organizations, players and coaching staff from the rest of the world.
The Ontario Colleges Athletic Association (OCAA) initially cancelled the fall sports season in response to the pandemic. It included baseball, softball, outdoor soccer and rugby. Unfortunately, because COVID-19 cases were on the rise, it left no choice but to cancel the winter sports season. First-year students miss out on the opportunity to prove themselves on the team, and second-year students miss out on the chance to build on the last season.
Amid the pandemic, those plans have been deflected for some, and the window is slowly closing for others.
"It's a weird way to go out. You're not going out with that bang that most expect," said Roberto Sosa, third-year centre-back on the Laurier University men's soccer team. "It's your fourth year; you want to go out with the biggest and highest of performances."
"I was talking to some fourth-year players on the team, and they were saying that they have to take another semester and, coincidentally, they are doing it for soccer; it's so crazy what the game can do to you," said Roberto.
Many student-athletes have had trouble getting their work in. Some school facilities are opened with restrictions, while others are closed completely.
"It sucks because I have the privilege to play, and now because of this whole thing I can't. Gyms are closed, and we are unable to get fit. The YMCA where the team usually trains has become very limited due to the pandemic, and the school facility has also been closed; this cancelled season has been a setback for me," explained Roberto.
"The pandemic is heavy on student-athletes, soccer for me was a release from the stress of school, and now I have to alter where I go to release that stress," explains Roberto. "Next season, I expect everything to go back to normal. It'll be my last year, and I hope that I could play."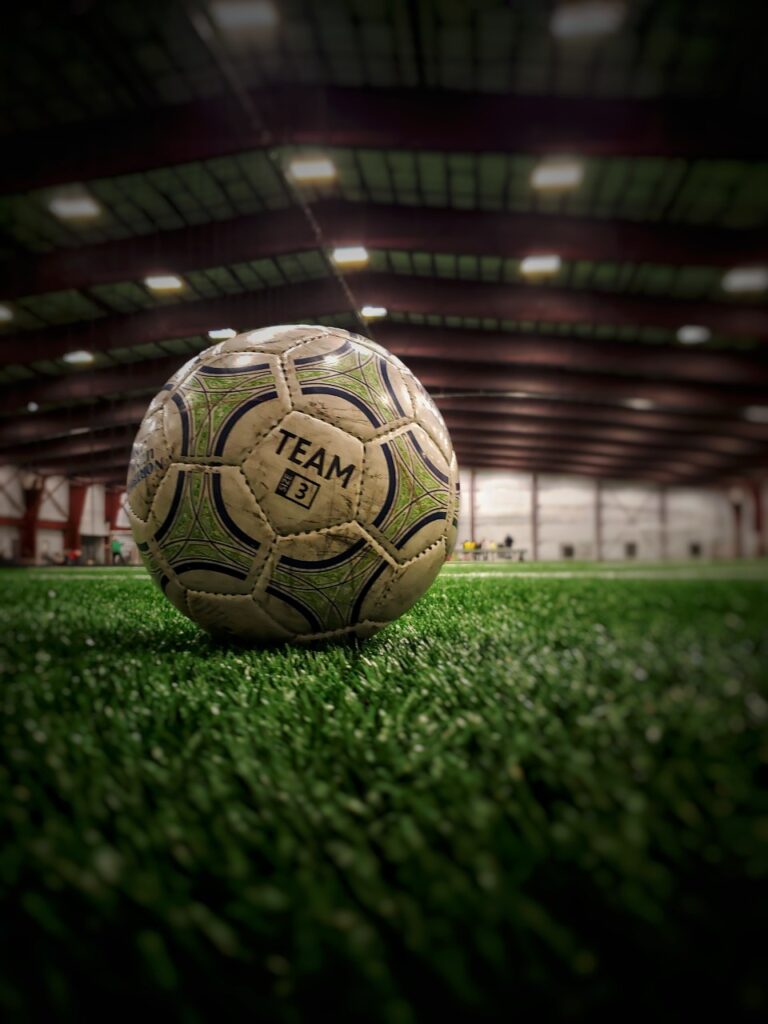 Picture yourself as a walk-on for a basketball team. You start from the ground and have to work your way to the top of the team's food chain – fighting, scratching and clawing until you finally get to a good position on the team. Imagine putting in all of that work and months later reconsidering playing the sport. The pandemic has second-year student-athlete Daijuan Minott of the Niagara College Men's basketball team rethinking his future with the team.
"Last season, I didn't get that much playing time because I was a walk-on; I had to earn my minutes and my spot on the team," said Daijuan "This year I was looking to play a bit more. This season was supposed to be a breakout year for me, I feel like the pandemic ruined that."
"I would say that the pandemic has been a setback for me, but it is all a part of the process. At the end of the day, the pandemic has made me rethink continuing with basketball because you work so hard. You feel like you've turned a corner, and then something like this happens. It's made me say, like, maybe I want to do something else," Daijuan said.
Some student-athletes have access to the school facilities but feel they aren't getting much out of the work they are putting in day in and day out.
"It is challenging to be away from the game. We've just been practicing," said Saahb Kular, defensemen on the Cleveland State University Men's soccer team. "Eventually, it starts to hit you, like, you're just training for the sole purpose of trying to get better, but the only way you can get better is by playing in the game," he said.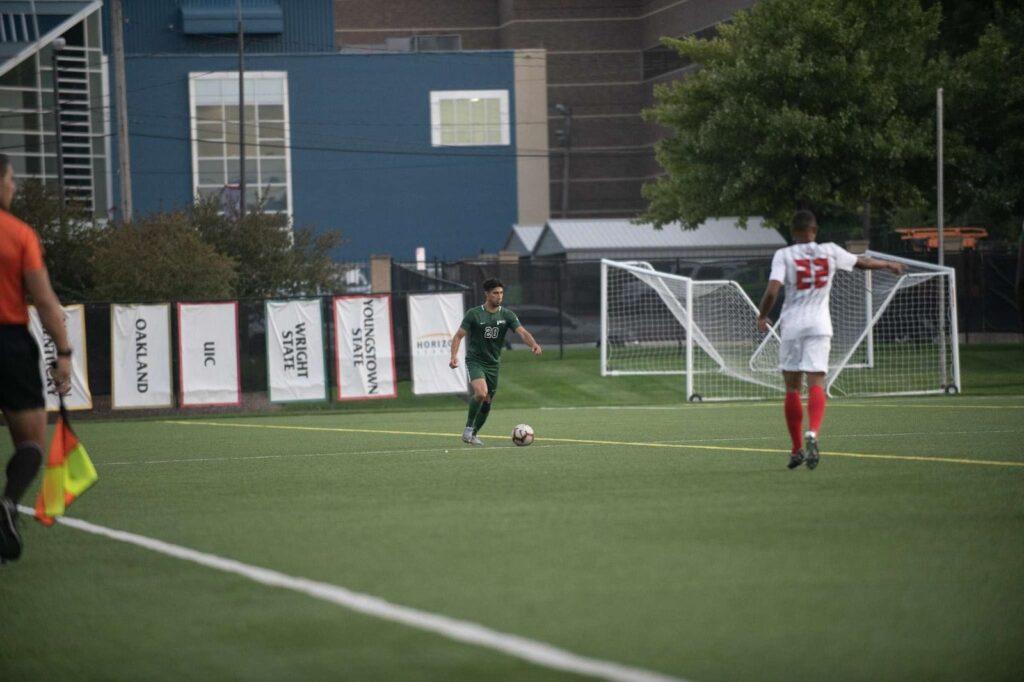 Cleveland State, a part of the NCAA Division 1 men's soccer league, finished 7th out of 8 in their division and finished 53rd nationally last season.
"This pandemic feels like a setback. I'm used to playing. It's pretty hard to stay competitive and do what you're supposed to do on the field when there is nothing to work for; we don't have a league or a game to play for," said Saahb.
"We're making the most of the current situation and just keep training. We compete with one another and try to keep the competition at a high level. Hopefully, we face someone and have actual competition soon," Saahb said.
Instead of cancelling the season, the League has delayed its season until the spring of 2021. Fortunately for the Cleveland State men's soccer team, their facilities have remained open but with limitations.