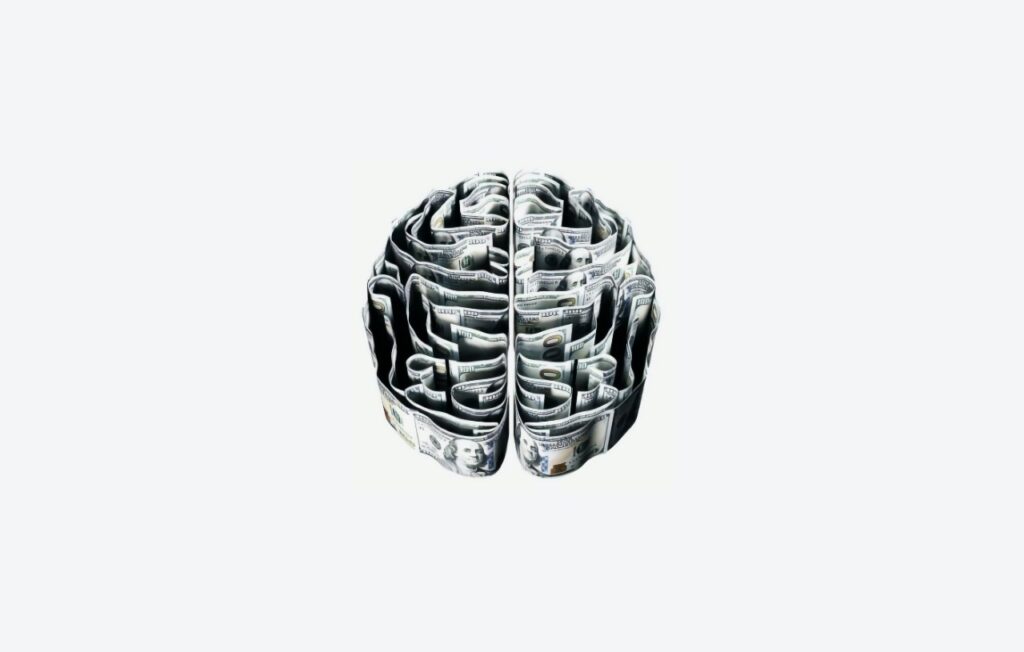 By Cassondra Daley
"This depression get the best of me…" Raptors guard DeMar DeRozan said in a tweet in 2018.
The tweet, posted during the NBA All-Star weekend, received a lot of attention and sparked a conversation about athletes' mental health.
Shortly after, five-time NBA All-Star Kevin Love wrote in 'The Players Tribune' about his first panic attack. Most recently, Los Angeles Clippers player Paul George opened up about battling with mental health late in August, while in the NBA bubble.
At some point in life, everyone will be affected by mental health issues, whether it be personally or through family, friends or colleagues. In fact, the Canadian Mental Health Association reports, "One in five people in Canada will personally experience a mental health problem or illness."
Despite the tough, invincible exterior and appearing physically strong, athletes also deal with mental health issues.
DeRozan and Love have become advocates for mental health in the NBA. With professional athletes opening up and being transparent about their experiences, perhaps others will be encouraged to do the same.
Former football player Max Thompson said that your mindset plays a huge role in your life as an athlete. "The mental is super emphasized in sports – the day of the games, visualizing, getting yourself in the right mindset, being confident in yourself, your teammates or whoever."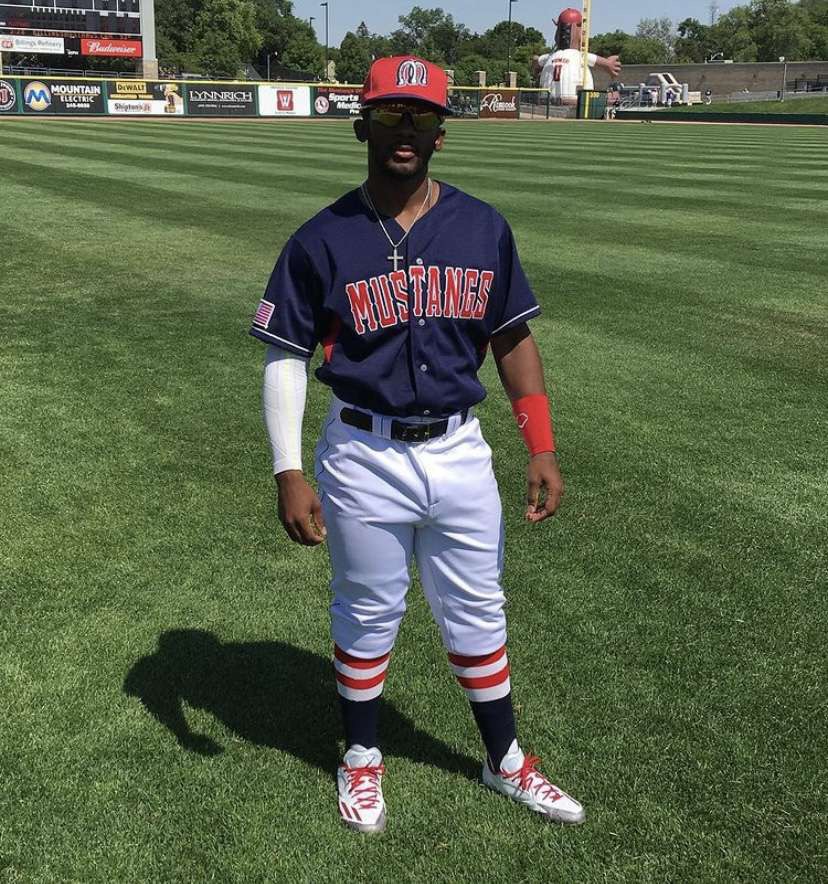 Former Cincinnati Reds player Jade Salmon-Williams said mental health is a topic that was never addressed throughout his athletic career. "It was more like, 'If you have a problem, that's fine, but we have a game at seven o'clock, so you'd better fix it so you can play this game.'"
Jade said he got to a certain point where he was blinded by the flashiness of being a pro athlete and he "got miserable," and stopped wanting to show up for practices and games.
Unfortunately, injuries are usually an unavoidable part of being an athlete. "[They] can trigger and unmask serious mental health issues," according to a National College Athletics Association (NCAA) Sport Science Institute article.
The sports world moves quickly and when an athlete is injured, there is a push for them to recover as soon as possible. They are also faced with the pressure of not knowing if they will be able to perform at the same level as before.
"Trying to be the best athlete you can be but thinking about an injury is the worst feeling ever," said Salmon-Williams. "It's always in the back of your mind. Especially when you're playing, you almost don't want to go full out because you think you're going to get hurt."
Max Thompson is a former U.S. college football player who suffered an athletic career-ending injury a few years before he could declare for the NFL draft.
In the spring of 2012, during his first year, he was tackled to the ground and escorted from the game by the medical team. His initial response was that his injury was minor, and that he'd be okay to come back. "Anyone that was there would tell you what I was like when it happened … They saw my demeanour they would tell you that I was joking with everybody while I was on the ground Again, I didn't think much of it."
He was given an early diagnosis of a dislocated knee, so there was no doubt in his mind that he would recover quickly from it.
After arriving at the hospital, Thompson was told his dislocated knee turned into a torn LCL, PCL and ACL with the possibility of losing his leg. Once he was stable enough after a few surgeries, he was flown from Texas to St. Mike's hospital in Toronto to finish his recovery process.
Thompson was officially cleared by his doctor in 2016, and he was eager to get back to playing football.
Thompson says the experience affected his mental state, and although his dream of playing in the NFL was over, the biggest lesson he learned was perseverance. From being told he might lose his leg and months later being able to start rehab with missing ligaments, to "going back to school, and those first couple steps of jogging, to being able to run, to holding a football, being on the football field and getting tackled."
"I've never really thought about it, but it was a lot," he said. "And I'm proud of myself for what I've done, how far I took it, and for not just giving up right then and there when it happened," says Thompson.
Athletes, like most of us, have baggage they carry with them every day. You never know what they've experienced or what they've been exposed to throughout their journey, and what they may be dealing with at the present moment. During an interview with ESPN about his battles with mental illness, Kevin Love said, "Everyone is going through something. Success is not immune to depression."