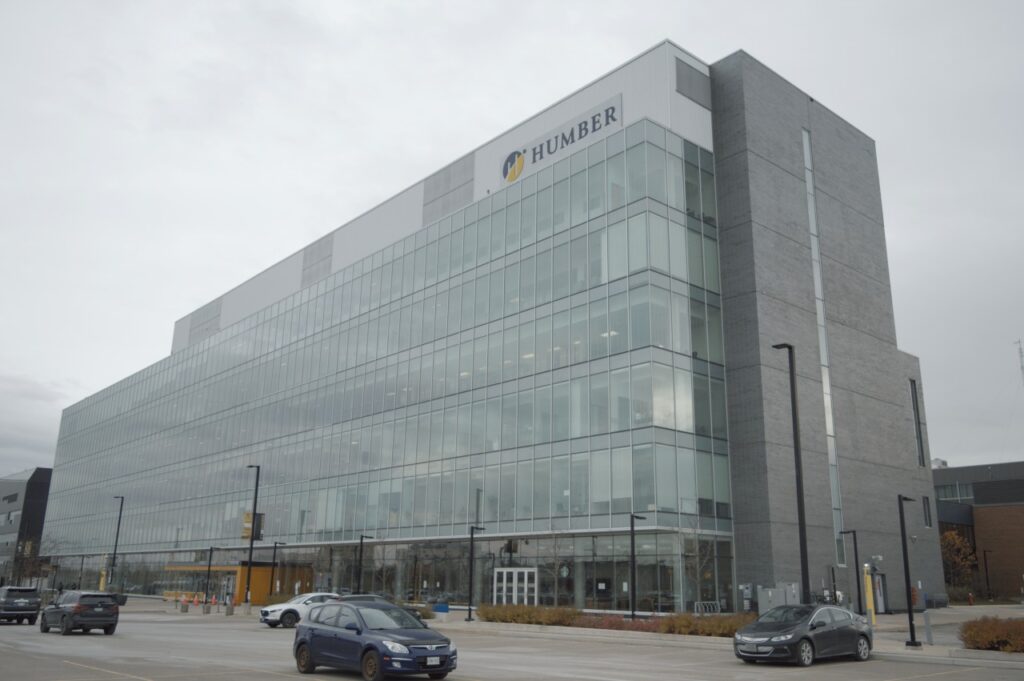 By Anthony Giordano
The hustle and bustle of early morning traffic and meet-ups with classmates for coffee abruptly stopped, as the lights on campus shut off and classrooms were no longer filled. Almost 800,000 college and university students in Ontario switched to remote learning in March. The virus spread rapidly in all parts of the world. Jobs were lost, money was tight, and students were uncertain how they would continue their studies without financial aid.
"I miss human interaction. It is different through technology; there is no heart. In my first year, I haven't met a single person in any of my classes," said Jacob Speers, a Bio-Chemistry and Bio-Technologies student at Wilfrid Laurier University. "I have not met anyone in my classes, which is hard for me, because I am a very open and personable person."
September came and many students were able to come back to class, but in a different way. Students were introduced to Zoom to attend classes at designated times, but has online learning hindered their education? Do students miss a lack of human interaction?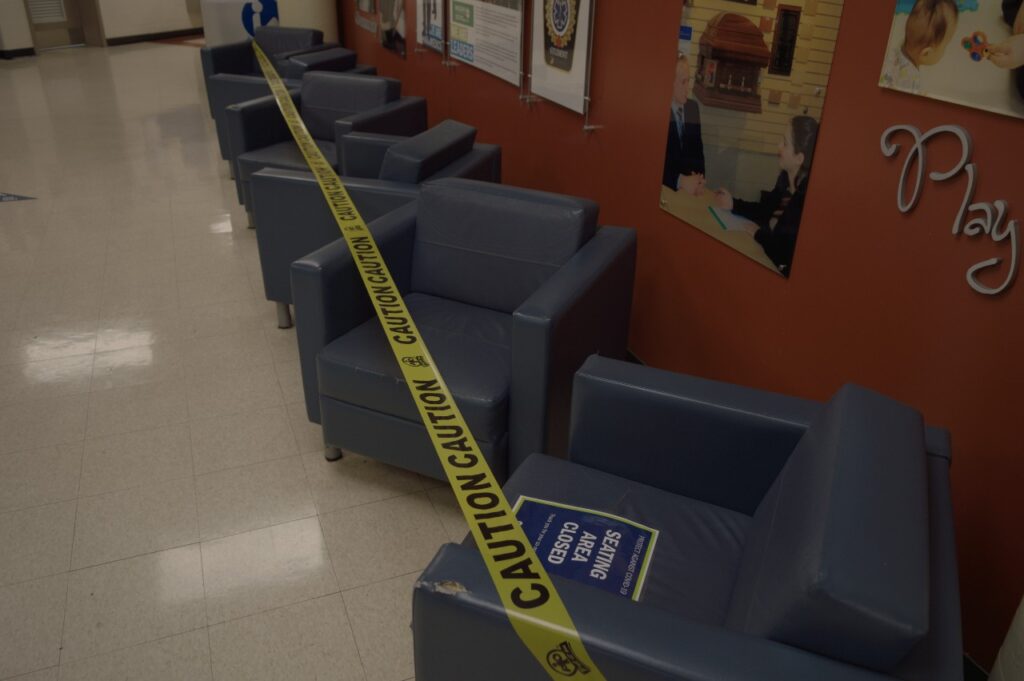 "Technology has improved to the point that you don't even need to go to school anymore … education can still come to us even if we can't go to it," said Curtis Hannam, a Public Relations student at Humber College. "I crave hands-on work and thrive on communicating face-to-face."
Professors, program coordinators and deans have been working to develop distance learning. The transition from connecting and communicating with students face-to-face, to just meeting on a Zoom call for two hours and giving a lecture was difficult for many.
Like the students, professors average almost eight hours of screen time per day. Between teaching class, after class, and working on creating learning materials, they must keep students engaged to make sure the education they are receiving is similar to the one they would receive on campus.
"I did these three years ago, before the pandemic," said Andriy Pavlovych, a Computer Sciences Professor at York University. "I had a student record my lectures on a tablet for the classes I would teach…Quite a few students appreciate having the video recording instead of taking notes."
Professors have incorporated a mixture of synchronous and asynchronous teaching – meaning some live sessions and some recorded – so students can better prepare for what each class will entail beforehand.
Zoom has been around for almost nine years but became increasingly popular during the pandemic when many businesses began using it to work remotely. "Zoom was mainly used for businesses," said Pavlovych. "[Many] programs were able to support meetings, but Zoom was able to be used more efficiently."
The bright spot in all of this was that the technology allowed education to continue. Without that, students would be pushed back, wasting time that could be spent pursuing a career. We have been able to easily access education to the point that it is at our fingertips, everywhere we look.
Pavlovych added, "Some of the technology is getting cheaper. So, for example, if there are interactive tablets, the professor will be able to do more than they used to because there was basically just one company that manufactured them before." With more technology available for professors and students, online learning is becoming increasingly more convenient.
Humber College professor Mike Karapita agreed that we wouldn't be where we are today without technology but said that lots of other things must be learned in order for school online to work. The ability to connect to the internet, accessible computers, workable face cameras and microphones for students are needed. It goes beyond just showing up on campus as they did before the pandemic. "We don't know how this could permanently change how post-secondary education is offered in Ontario," said Karapita. "A lot of people's eyes have been opened to new ways of delivering courses; it may well never be the same again."