By John Grant
On May 25, 2020, police officer Derek Chauvin knelt over the neck of George Floyd suffocating him to death, disregarding his plea for life. The police officer ignored his every word especially George Floyd saying "I can't breathe." Floyd died that very day.
His death sparked a reform, and a dialogue of change about racialized communities. People took to the streets and protested for the Black Lives Matter movement until it was trending on social media, and shown on almost every TV network across the globe. This shift had a ripple effect across our media industry in this country. One way this change occurred was shifting how we view "objectivity" for BIPOC reporters.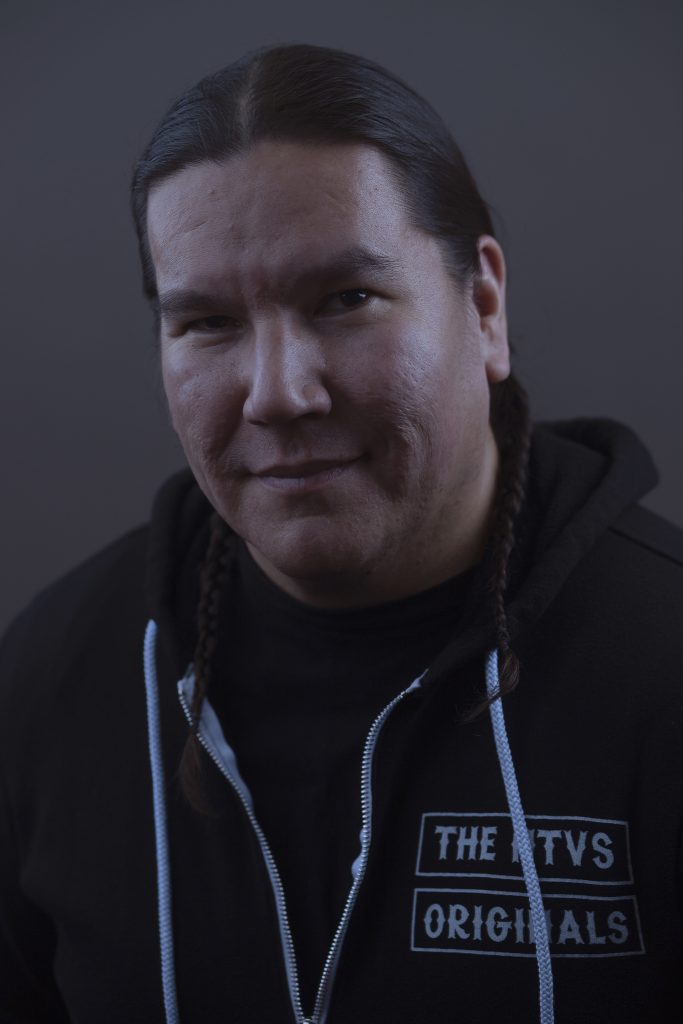 "In the wake of the George Floyd murder that momentum really put the heat on basically every system, every structure, every industry to take a look at their internal order and realize how they perpetuated racism by having flaws in their own system," Waubgeshig Rice says. "I think it's because of Black Lives Matter that we're having these discussions now."
Rice is an Anishinaabe journalist and writer from the Wasauksing First Nation. Wasauksing is located near Parry Sound, Ont. Rice dealt with the obscurities and obstacles of being Indigenous and having objectivity thrown in his direction often.
He feels that this issue stems deep into the root of how journalism was curated for the public.
Rice left mainstream journalism because of the countless hurdles that came with being an Indigenous reporter. He wrote a story in The Walrus titled A letter to a Young Indigenous Reporter addressing the conflicts and dilemmas of being an Indigenous reporter.
In the article he says that Canadian media's foundation is based on the white consumer, which can lead people who do not fit this narrative to put on a "white mask" to keep those in power happy.
"Some producers will think that you can't cover a story because you're from that community or that you should cover that story. Or you should only cover that community. It's a mess all around," Rice says.
In a story written in The Walrus by Pacinthe Mattar called Objectivity is a Privilege Afforded to White Journalists, she addresses the concern that your credibility is often being questioned when reporting on your racialized community which is something that white journalists do not have to deal with when they report on their own community.
"Then there is the mistrust of the Black, Indigenous, and other racialized journalists who try to report on those stories. Our professionalism is questioned when we report on the communities we're from, and the spectre of advocacy follows us in a way that it does not follow many of our white colleagues," she wrote.
Being a reporter from your racialized community is a double-edged sword for people of colour because you can get stuck writing on that beat of your community, or called out for your lack of objectivity.
A perfect example of this is Lela Savić who is a reporter from Quebec. Savić, who is Romani, often challenges these ideologies, sometimes even being called an activist when reporting on issues about her community. Savić says there were many journalism publications that she has interviewed for and have been a part of that doubted her credibility and biases when writing about the Roma community.
"When I went for a job interview at CBC, first thing, an editor told me when he was about to hire me was 'when something happens with the Roma you won't be able to cover it'," Savić says.
"I had just spent three hours speaking to this man at a conference about diversity in journalism."
What is Objectivity in Journalism?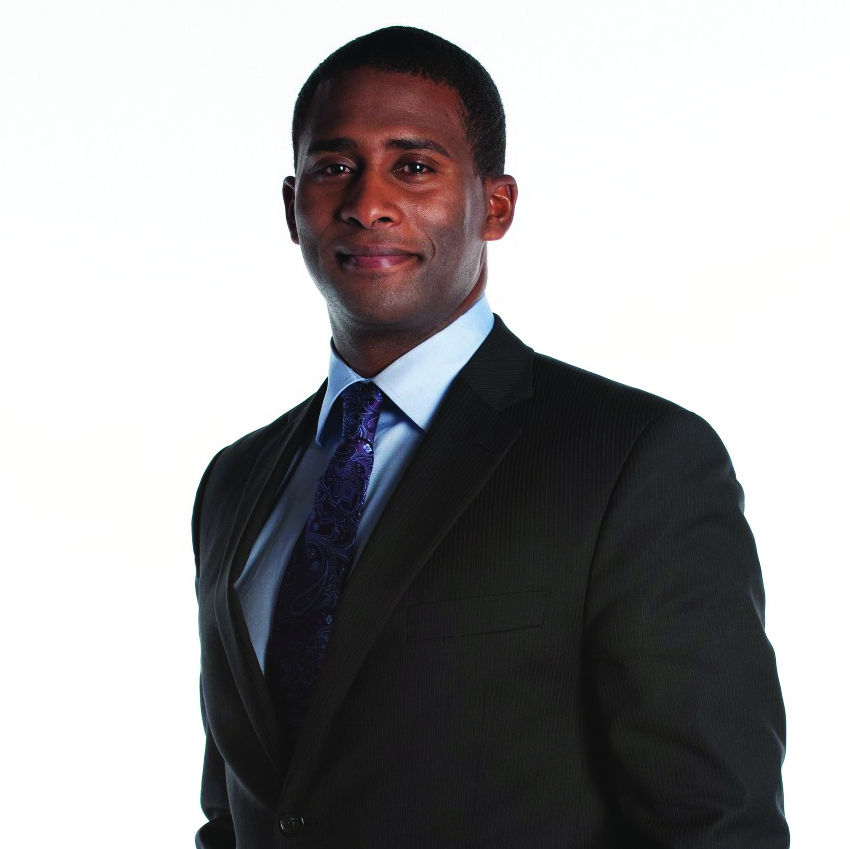 "This notion that there are people out there who are somehow untainted and unsullied. And are these kinds of pure neutral storytellers. It's a fallacy," Adrian Harewood says. "I reject the notion, and I think that it's a lie."
Harewood has worked at CBC for over a decade. He has experienced being called out for his lack of objectivity early on in his career when talking about issues faced by Black communities.
Being a senior journalist has come with advantages for Harewood, advantages he has earned. He says that since he's been in the industry for a long time, he has a bit of power and might not get challenged in the same way that more unknown journalists would.
The concept of objectivism is a foreign idea to Harewood, and he believes that journalism should be focused on telling things how they are.
"Our focus should be on trying to be as rigorous as possible. That's part of our job, right? Our job is to ask really hard questions and to not be afraid of confronting power and to hold everyone and everything to account," Harewood says.
Karyn Pugliese is a professor at Ryerson University and a journalist. Pugliese is also the former president of the Canadian Association of Journalists. The CAJ is a non-profit organization that has been around for more than 40 years specializing in helping journalists. She is best known for being a field and Indigenous reporter.
Pugliese believes that sometimes there's no other way around these discussions.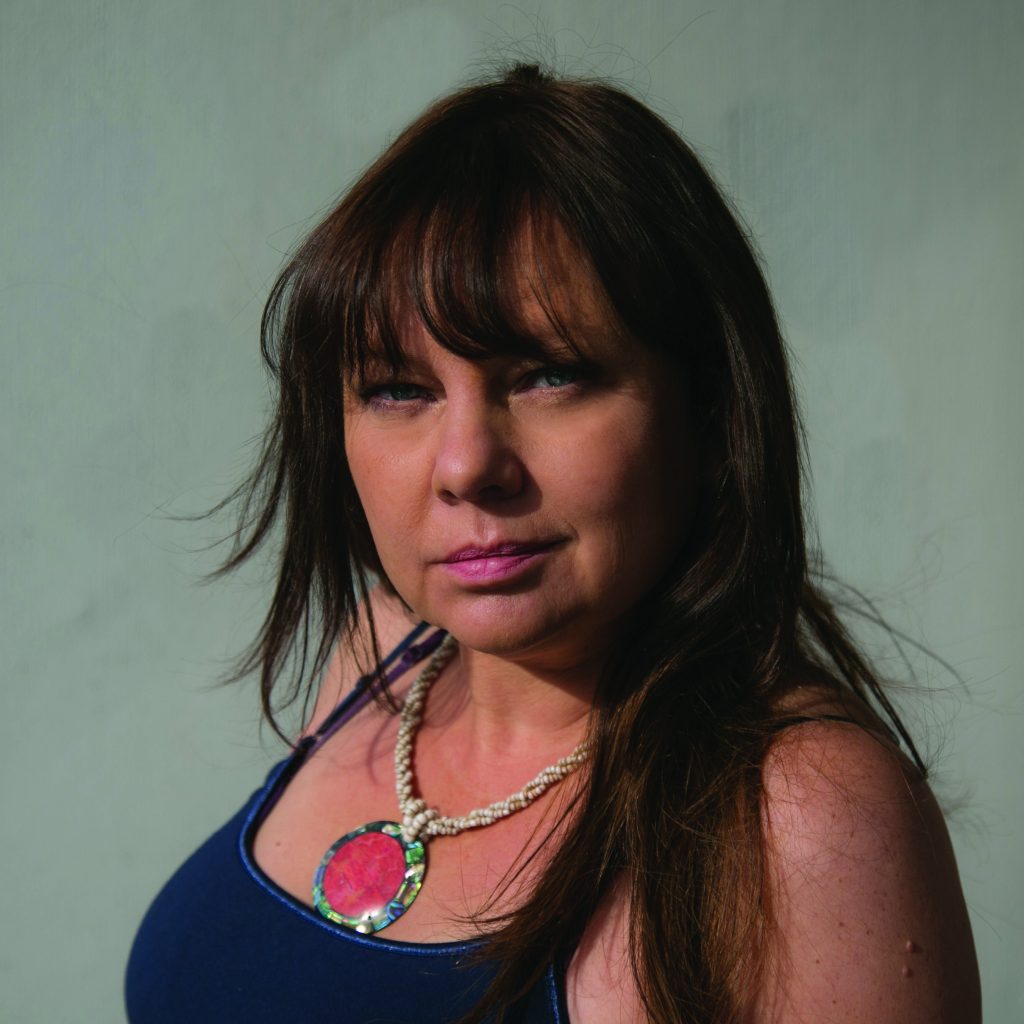 "Sometimes there's no other side to a story. There really is no other side to that story on the Missing and Murdered Indigenous Women, there should be no other sides of that story," Pugliese says.
Harewood says we should 'shine a light' on important topics that need to be covered in racialized communities.
Transition
Canada's journalistic world has been trying to shift into a new reckoning of inclusion for people of colour in the newsroom. Yet, there hasn't been a substantial change as of yet.
A study done by Sonya Fatah and Asmaa Malik reported that in the years between 1998 and 2000, the Globe and Mail, the National Post, and the Toronto Star only had 7.2 percent of columnists that were not white. And from 2016 to 2018, the representation went up to 11.3 per cent. In 2016, Canadaland did a survey and found 90 per cent of CBC staff were white.
These numbers tell the tale of a slow change that hasn't amounted to anything significant within the industry. These numbers show that there needs to be included for all races, which may pave the way to changing perceptions on objectivity for people of colour.
"I think what the industry needs is to become a little more self-aware as to how journalism has fostered white supremacy and how it has fueled it over the years,
Rice says. "In that sense, the white majority within newsrooms get to decide what objectivity is."
But with that lack of help and support for people of racialized communities, sometimes the term activist can be thrown in their direction. How is supporting community activism? The word has been thrown loosely at Savic because she wanted to do what was right for her own racialized community and the other ones she was reporting on. She believes that it's unjustified to think she can't do her work objectively.
"It's easy for us to be objective about racism if you never felt it. It's easy for you to be objective on sexual assault if you've never experienced it. It's easy for you to be objective about poverty if you haven't seen it," Savic says.
The CAJ vice-president, Fatima Syed, understands Savic's issues and has dealt with this from readers.
"Sometimes when you call that out, people think that 'oh okay she's probably gone through something like that, so she's just like venting or she's or she's taking it out on and using this as an example,' when it's not true," Syed says. "You just have the experience, and frankly, the community stories to back up whatever you're calling out."
How to change the narrative:
Syed is a female Pakistani, Muslim, Canadian. She is a freelance journalist who worked in places including Toronto Star, National Observer, and the logic. Syed was also the first person to investigate and report on the number of cancelled programs when Doug Ford cancelled cap and trade.
Even though there were stats detailing CBC's lack of diversity, CBC/Radio-Canada released a statement in 2019 that states "they aim to ensure that at least one of the key creatives in all scripted and factual commissioned programs will be held by a person from a diverse background. Key creatives include producer, director, writer, showrunner and lead performer."
The President and CEO of CBC/Radio Canada, Catherine Tait, says in that same statement "we are a remarkably diverse country and we need to reflect that diversity in the stories we tell."
All of these efforts can lead to a domino effect that impacts the industry and leads to fruitful discussions.
"I think journalists of colour have become stronger advocating for themselves or at least dealing with it as a collective and not in isolation anymore," Syed says.
Syed can attest to the fact that there are barely any efforts in place to help POC journalists. However, BIPOC journalists have been finding their own solutions. Savic had started an organization called La Converse that aims to eliminate these issues, and give BIPOC journalists the opportunity to report on all forms of journalism, and not just about their racialized community.
At the end of the day, objectivity shouldn't be part of the discussion when covering issues of hate, negativity, and oppression. Rice says we should "champion" people of these communities because they can help bring an understanding that we do not have.