By Liliia Smichenko, John Grant, Emily Wilson, Nathalie Leveille & Jaeybee Martinito
In every edition, Convergence Magazine profiles a group of Humber grads and to find out 'where are they now?'
---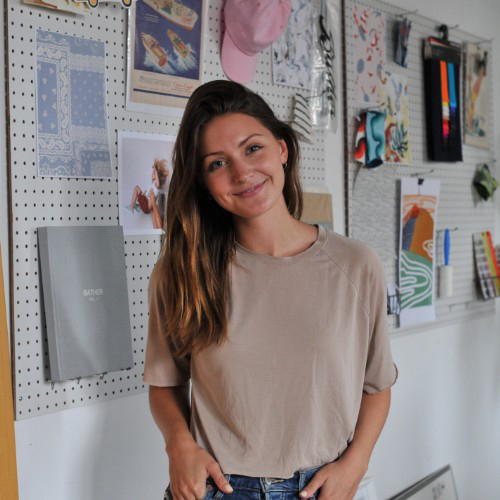 BECCA SOUTHCOTT
Digital Communications
Becca Southcott says graduating in the midst of a global pandemic was weird. "I remember I did my final exam in my childhood bedroom at my parent's house, and I submitted it and closed my laptop and that was it. When I finished my degree, it felt like I was working for four years to this moment, and then the moment was not what I thought it was going to be at all." However, right now Southcott works as a social media coordinator for KFC Canada and continues to grow. She says that media students should keep their minds open about their careers after graduation as there are lots of possibilities in the media industry.
---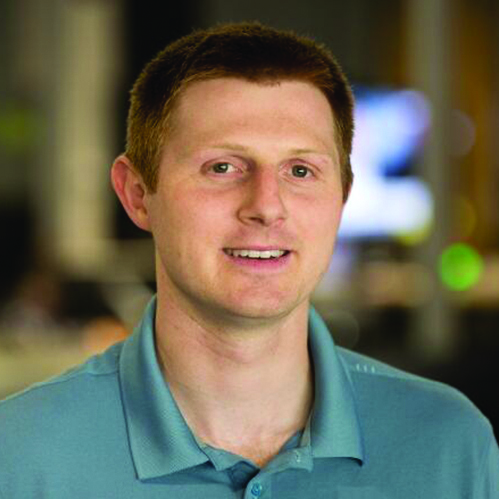 MATTHEW PIERCE
Journalism
Matthew Pierce graduated in 2019 from Humber's Journalism degree program. He currently works at The CBC in the company's investigative unit as an Associate Producer. His favourite story for CBC was about a Cold War-era nuclear bunker in Kitchener, sitting there for 15 years. During his time at Humber, the journalism program gave Pierce a template he always uses. "My teacher gave us a template for how to write Freedom of Information requests, and I use it constantly. Other people, having seen it, have even taken it and use it as their template." Pierce's advice to Humber grads is, "Do the work. There's no easy way to get where you want to go."
---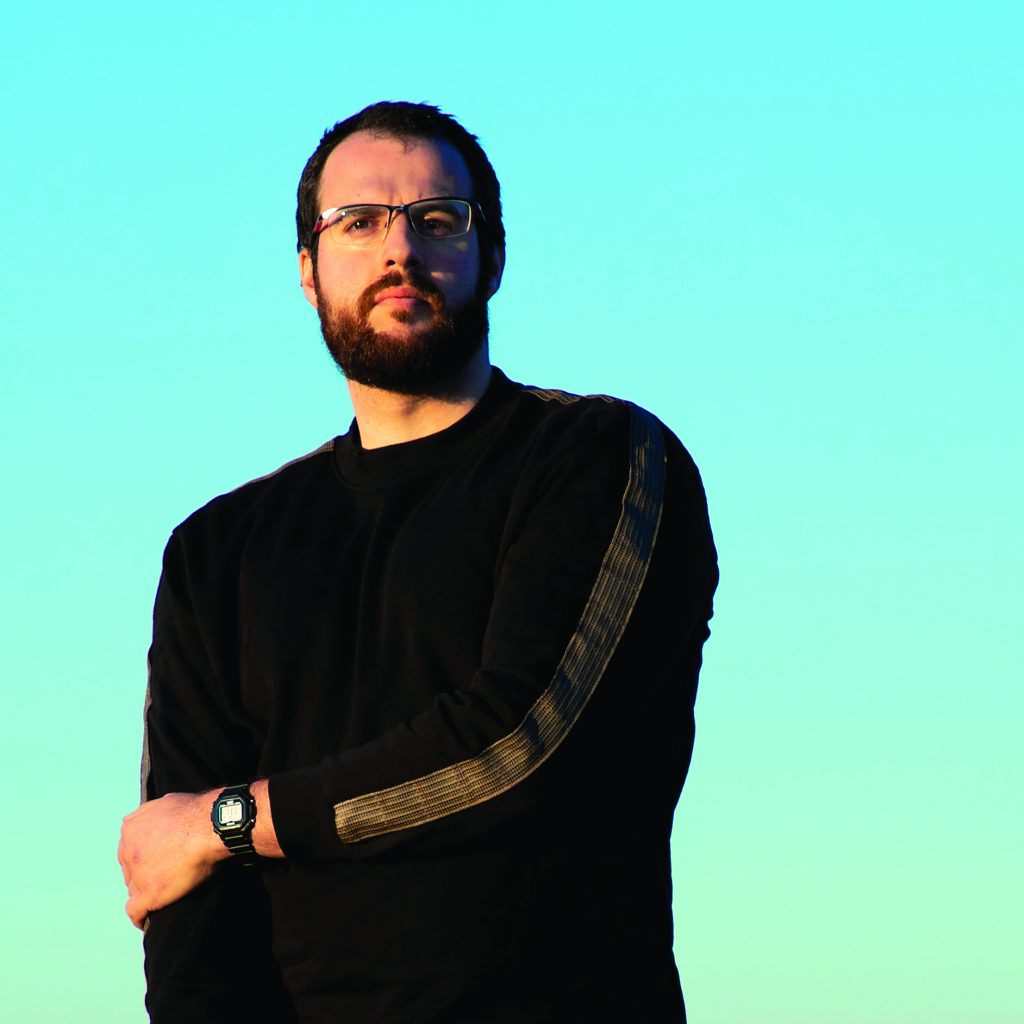 DENIS CANHASI
Photography
Denis Canhasi, a Sociology grad continued his education adventure at Humber's photography program in 2019. Ever since he has focused on the business side of his career. Canhasi attributes his change in work ethic to Humber where he narrowed his sights on a specific goal. Cahansi's passion for food photography was put to use during his "Lockdown Initiative" where he offered a pay-what-you-can service to small businesses to elevate their brand visually. Hard work and networking are his main advice for upcoming graduates. If you get there at six in the morning, and you leave at 6 p.m. and in that time, you've created the images that were in your mind's eye, and you've printed your work, that's a successful day," he says.
---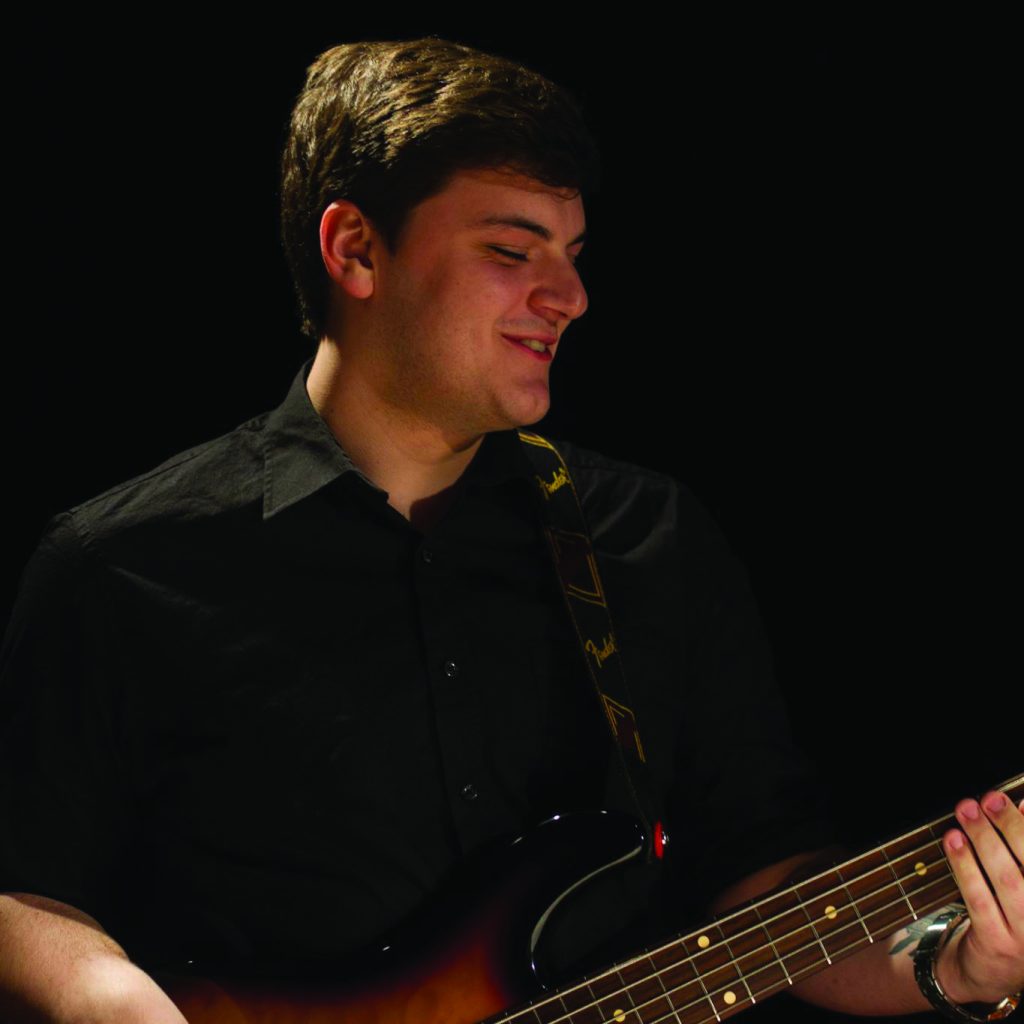 JERRITT CRAIG
Music
Craig graduated from Humber's Bachelor of Music program in 2019 and didn't waste any time once he did. Right after graduation, Craig did a show with the Randolph College for the Performing Arts, a musical version of the show Sister Act, and The Hunchback of Notre Dame musical. His Humber professor Pat Kilbride got him into the musical scene. Kilbride was playing at the show Wicked and invited Craig to come and sit with him in the pit to experience what it's like to be in a show environment. The show Craig would love to play in is Les Miserables, even though he says that it is challenging and would require a lot of practice. The Bassist advises Humber students to keep in contact with peers from Humber, specifically the ones that are a few years ahead because that's what helped him secure some gigs.
---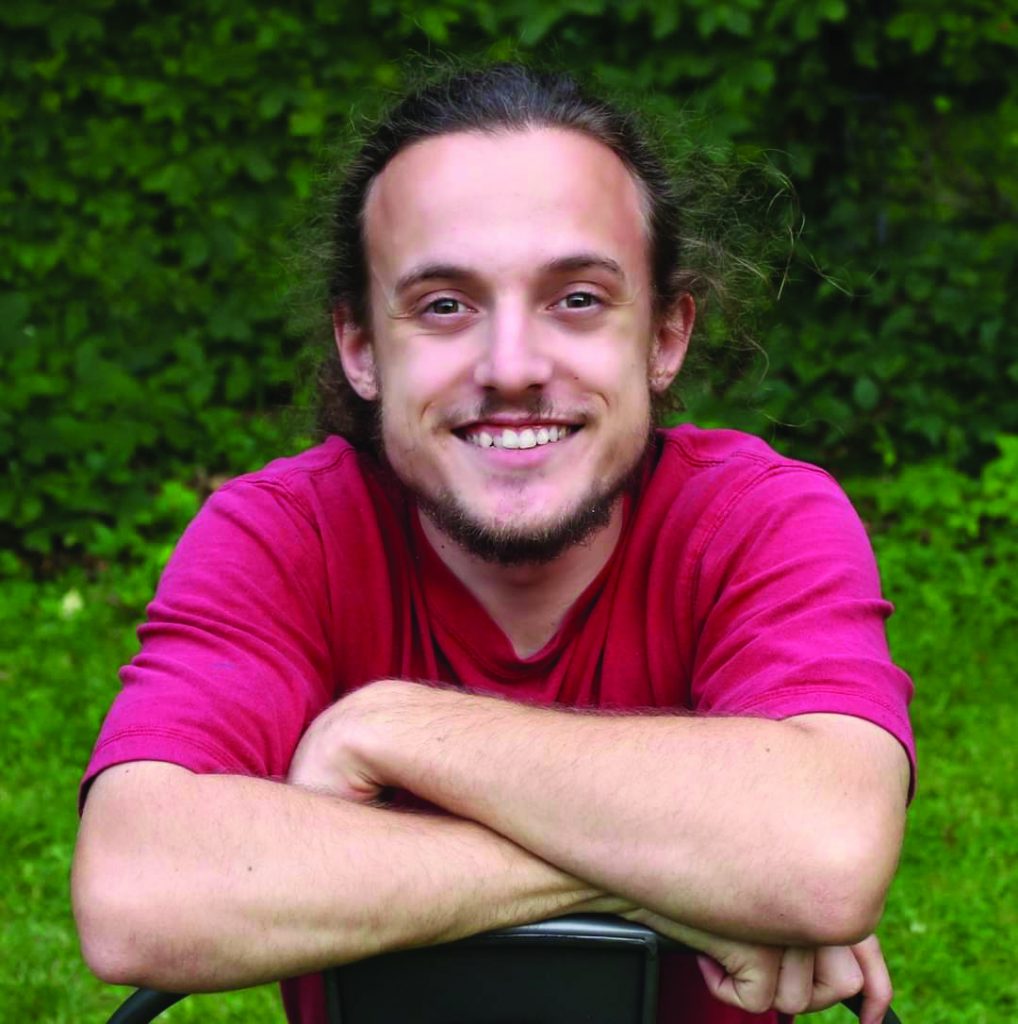 JARROD DUNLOP
Theatre Production
Humber's Theatre Production graduate Jarrod Dunlop works for BAM production after graduating in 2020. As senior construction and freight coordinator, he is preparing items used for large-scale shows and events they produce. Dunlop's travel has included Florida for carpentry work on the set of the Super Bowl. During the summer, Dunlop and his fiancé ran a Youth Theatre Company in Niagara Falls, where they produced theatre for children from low-income families. Dunlop says he loved that the Humber program would bring in phenomenal designers and directors for events, where he learned to network and build connections within the industry. "They were excellent at working with college students, and you got to interact with a professional for the first time with no pressure." Dunlop advises new grads not to be afraid of making mistakes. "We all make mistakes. I am a professional in a sense, I'm in Florida building for Super Bowl as a carpenter right now and I make mistakes every day."
---
JAINIK CHHEDA
Fashion Photography
Since graduating from Humber's Fashion Photography in 2020, Chheda has been freelancing and working with a fashion and beauty photographer in Toronto. Fortunately, before the pandemic began, Chheda finished all the requirements for his portfolio. His fond memories include working in the program's digital darkroom where he got to print his own photos and says the college encouraged him to publish his work. Currently, Chheda wants to continue promoting body positivity in his photography style and believes his work will stand out by adding body positivity with his beauty photography. Chheda advises new graduates to be open-minded. "Understand what the demand is and what people require. It's not about your creativity or your vision for something. It's all about what is actually needed for a brand's promotion."
---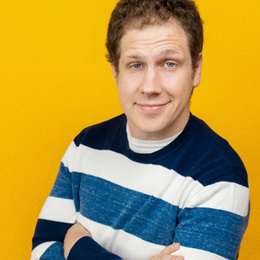 NATE FRIEDMAN
Comedy Writing and Performance
Nate Friedman always dreamed of becoming a professional comedian and already had a Bachelor of Human Kinetics from the University of Windsor before pursuing comedy at Humber College. Friedman says Humber taught him how to put himself out there and a good work ethic, which was a challenge for him. Friedman's graduation fell on the beginning of the global pandemic, which moved the big end-of-the-year show online. However, he says that he didn't stop working and while putting together the show, made over 50 videos for his YouTube channel. After graduation, the comedian managed to work on the children's TV show Odd Squad Mobile Unit and on set of Kevin Hart's new movie Man From Toronto, finished his first short film Keto Crazy: The Documentary: The Movie and received The Tim Sims Encouragement Fund Award. Friedman is not going to stop there and is currently pitching the TV adaptation of his children's book The Coffee Monster.
---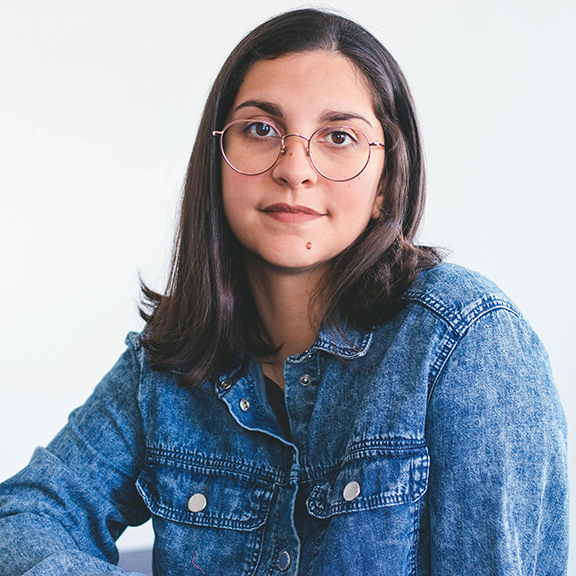 Layla Farah
Media Communications
Layla Farah, Media Communications graduate has used her skills and knowledge obtained from the program at Humber to launch herself into the media world. Since graduating, Farah says she has had tremendous opportunities to work with established and influential companies. Her understanding of design has allowed her to work with companies such as Netflix, Roots and, most recently, the Canadian Premier League (CPL) where she's working as a graphic designer. Her last big project was working with the 2020 Island Games, held in P.E.I.. assisting with the overall creative direction of the Island Games during her time in the bubble. Her passion for soccer and graphic design have aligned. "I'm from Brazil and I'm a big fan of soccer," she says. "It's a big thing in my culture so getting a job in soccer in Canada was a dream job for me." One of her biggest lessons from Humber was creating connections within the industry by reaching out to professionals and creating art for everyone to see.