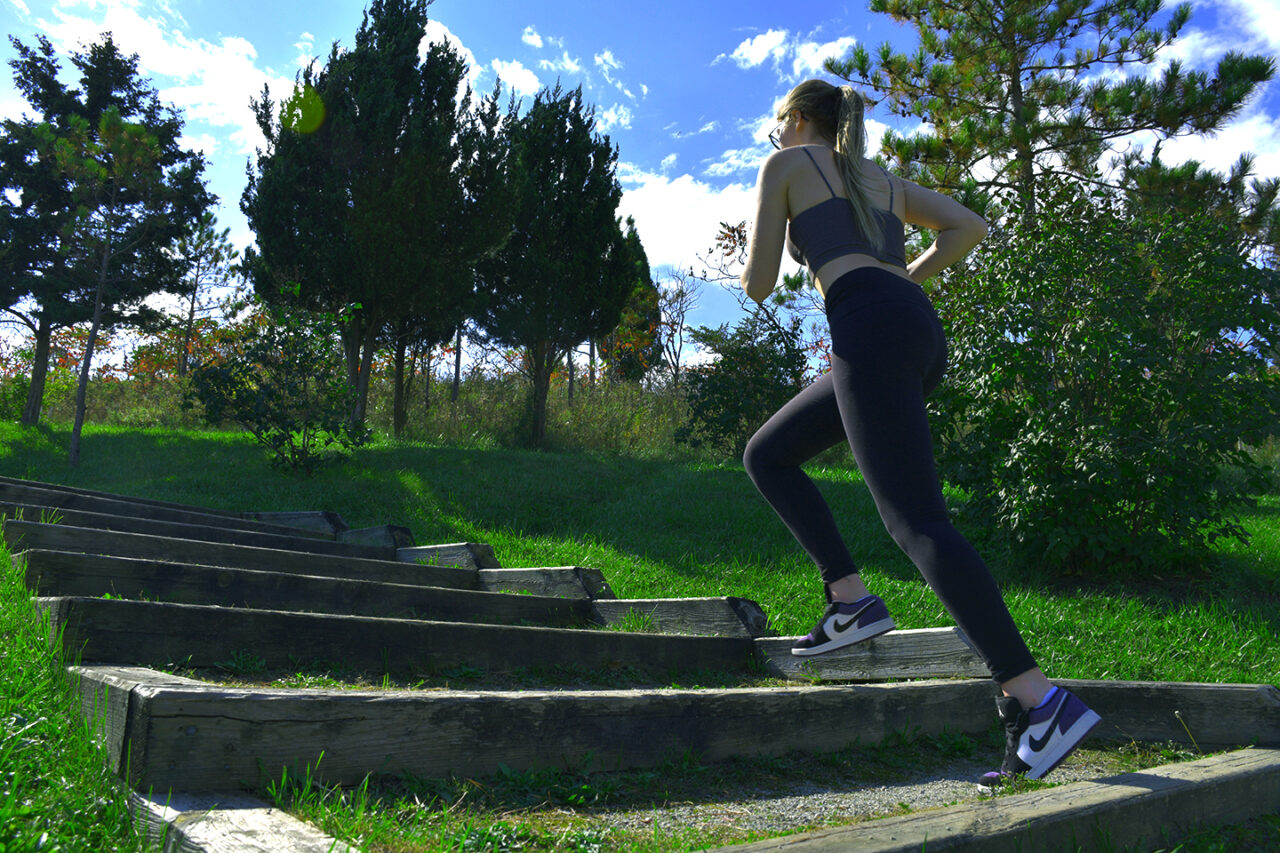 By: Sierra MacPherson
In March 2020, gyms across Ontario were forced to shut their doors indefinitely amidst the COVID-19 pandemic, and have since struggled to remain open due to fluctuating case numbers and safety restrictions. Among the many people locked out from fitness facilities and stripped of their routines were varsity athletes.
Training is a huge aspect of playing sports at a high level, and teams usually heavily rely on equipped training facilities and steady routines to remain at the top of their game. Without access to these facilities, and with no idea when they might return to the gym or be together as a team again, athletes had to make some big adjustments in their lives.
In a 2021 study from the International Journal of Environmental Research and Public Health, approximately 600 athletes filled out a survey regarding training during the pandemic. It was found that more than 43 per cent of participants were worried about the lost training opportunities, and nearly 18 per cent were worried about the unknown future. It was also found that almost 70 per cent of participants experienced moderate-to-high stress levels, and many of them struggled with symptoms of depression and insomnia.
"I kind of felt almost like I was too good for home workouts. I was like, 'Home workouts aren't going to challenge me enough. What's the point? I'm not gonna see any results from just doing bodyweight exercises,' because I didn't own any equipment," Kennedi Roth, 22 said.
Roth plays varsity softball for Fanshawe College, and is in her third year of the environmental technology program.
She said she felt very motivated at the beginning of the pandemic, but then she "hit a wall."
"You get kind of bored of the training that you're doing, and then it was almost just downhill from there," she said.
The Environmental Research and Public Health study revealed more than one-fifth of participants also found the new training conditions 'tiresome.' This group of athletes were more likely to struggle with the aforementioned mental health issues than others.
"It definitely had an intense impact on my mental health, not being able to do anything that I've grown up doing," Roth said. "I felt lost, like I didn't know where to go. I didn't really know what to do, what direction I should be going and I felt super bad because all my seniors – I wouldn't ever get to play with them again."
She has been playing softball since she was five years old, and said that, like many athletes, she loved being a part of a team.
"The team atmosphere and the competitiveness of softball was what drove me to continue playing."
One of the major impacts the pandemic had on athletes was separating them from their teammates. After spending so much time together playing and training for their sport, athletes had to find creative ways to remain close to their teammates – from a distance.
Roth said her team frequently met up virtually to check in, catch up and play games together.
"We were just trying to do anything just to keep each other sane and make sure that we were all okay."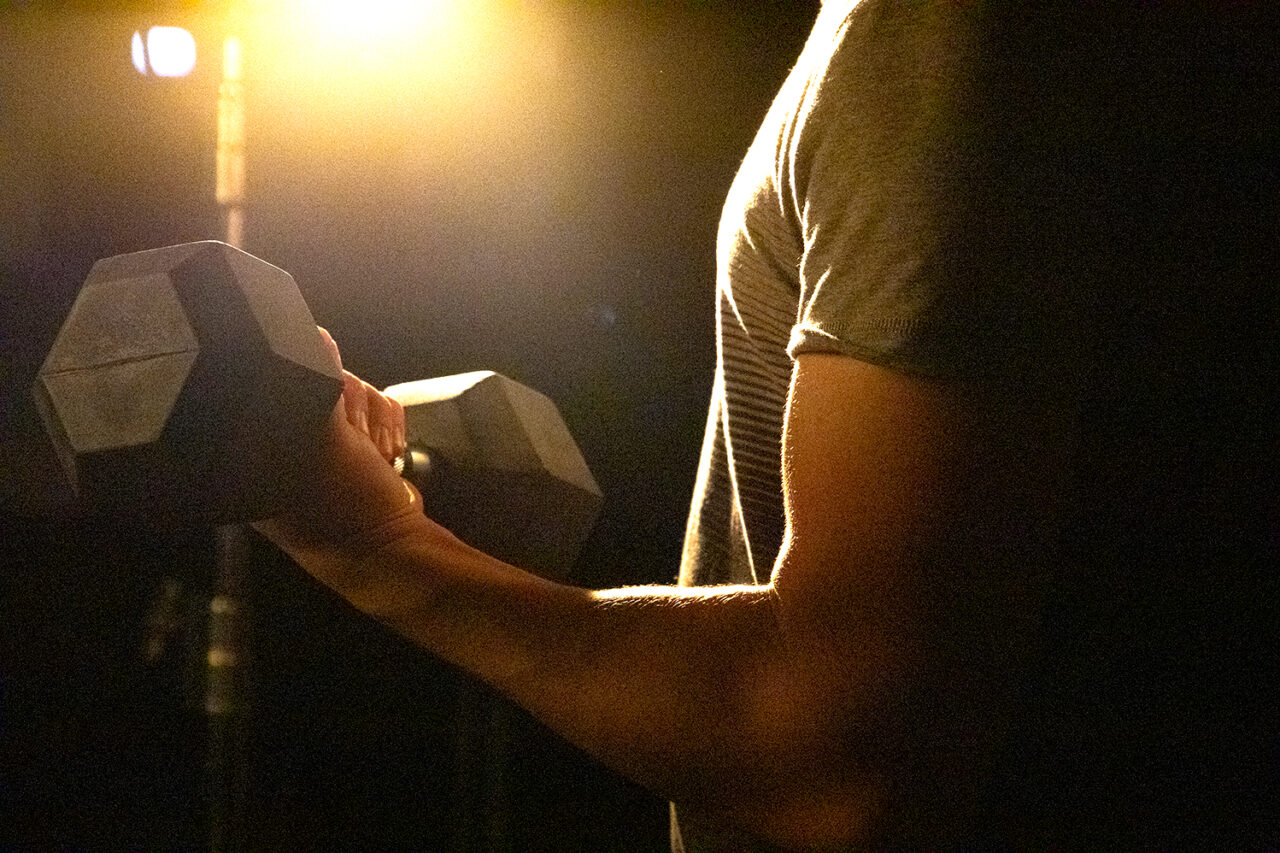 The coaches were also a big support system to the teams in this difficult time.
"They were always keeping tabs on us, checking in making sure that we were good physically and mentally, and so it was really really nice to know that like someone was always thinking of you and that you weren't alone," Roth said of her coaches.
"The difficulty was the camaraderie aspect to it – not being able to train together as a team," Chad Bewley, men's basketball head coach at Georgian College said.
Bewley was brought on as a head coach to the Grizzlies in May 2021, more than a year into the pandemic. He and his team began having Zoom calls at least once per week to connect as a team.
"Zoom became everyone's best friend," he said.
Initially, a strict workout regimen was not Bewley's top priority. "Getting to know the team was more important," he said. From there, the Grizzlies began bodyweight, at-home workouts with a trainer on Zoom, and were encouraged to work out on their own time as well in any way they could.
Samuel Odzenma, 26, is a member of Bewley's team, studying fitness and health at Georgian College. He said he struggled with not having access to a gym or any substantial equipment when the pandemic started.
"At that time, I didn't really even have dumbbells or things at home to use. I just started buying things online, and then gradually just picking up on different things like sprinting outside, doing home workouts to adapt," he said.
Once the weather was nicer and it was safe to do so, Odzenma said he and a few of his teammates and their friends would meet up outdoors and play basketball together up to three times a week.
However, the physical limitations of training at home were not the only things the athletes struggled with.
"Anxiety has been at an all-time high, especially for elite-level athletes," Bewley said. "There was a huge period where they were thinking, 'Are we ever going to play again? Am I training hard enough?'"
Bewley focused on developing a strong relationship with his team in order to support them. "They know they can call me at any point," he said.
According to a March 2021 survey by Statistics Canada, nearly 40 per cent of Canadians felt lonely or isolated due to the pandemic, and that those who experienced these feelings had a much higher chance – more than four times as likely – of developing a mental health disorder than people who did not. Young adults aged 18-24 were also found to be more than three times as likely to struggle with major depressive disorder, generalized anxiety disorder, and post-traumatic stress disorder (PTSD).
"It is my firm belief that COVID-19 had a harmful effect on the mental health of teenagers and young adults, for sure," Dr. Mark Berber said.
Berber is a psychiatrist at Markham Stouffville Hospital and a psychiatry assistant professor at the University of Toronto and Queen's University. He said that since the start of the pandemic, he has noticed an increase in depression, anxiety and suicidal thoughts in his patients, many of whom are young adults and teenagers.
"The core symptoms of depression and anxiety disorder are such that the athletes will lose interest and motivation in playing their sport," he said.
Berber said one of the nine symptoms of clinical depression is loss of interest, which can translate into loss of motivation. He also said some of the symptoms of generalized anxiety disorder are the inability to concentrate, and fatigue, both of which can severely hinder motivation and even physical ability for athletes to train. Many people who struggle with an anxiety disorder may feel compelled to avoid people or activities that may trigger anxiety. When struggling with these symptoms, athletes can have a hard time concentrating on training, or they might avoid it altogether to avoid feelings of anxiety.
"The effect of COVID on young adults has been the equivalent of just confiscating two years of their lives," Berber said. "If youth are worried that there are going to be more lockdowns and they're going to be pushed back again, and having another year or two taken away from their lives, that's going to cause more anxiety and more depression."
He said that suddenly being told they could no longer play the sports they love, and not knowing when or if they would be able to again were "very damaging to the mental health of the young athletes."
The initial expectation for the lockdown in March 2020 was that it would last two weeks to manage the virus and flatten the curve. What athletes did not know was, as time went on, the lockdown would be extended for nearly five months, and several other lockdowns would follow.
"Well, here we are two years later, and only recently have we started to enjoy team sports again. The goalposts kept changing," Berber said.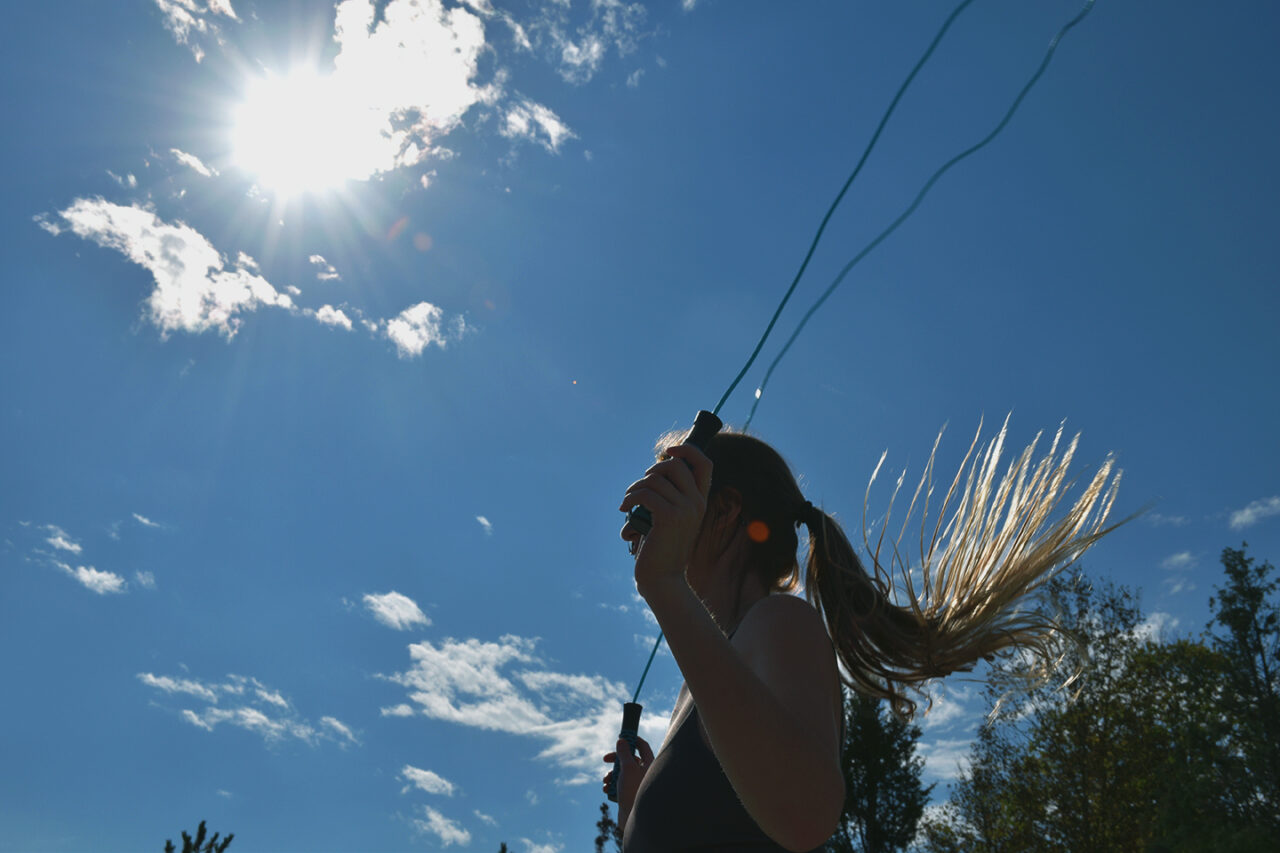 Evidently, Roth said that watching the news, focusing on case numbers and not knowing if or when COVID would ever end had a negative impact on her mental health, and she wasn't the only one.
Tristan Hylton, 26, is in his final year at Sheridan College, and his final year as captain of the Sheridan Bruins men's rugby team. He said the uncertainty of not knowing whether or not he would get to lead the team for his final season, with the fluctuating case numbers, was one of the worst parts of the series of lockdowns.
"There'd be times where I'd be running hills… And I'd get to the top of the hill halfway through the workout, and I'd just think 'Why am I doing this right now?'" Hylton said. "I think the mental strain was like the possibility of knowing that you might not be able to get that last season."
"One of the hardest things was training in preparation for a season that wasn't confirmed yet," he said.
Even so, he persisted and found ways to train consistently from home without equipment, including skipping, running outside, and doing sand workouts. Athletes had to get creative to stay in shape and ready for the potential season.
Roth's teammate Sara Reading, 18, was more fortunate than most to have had access to her family-owned training facility. The Readings family opened Between The Lines Sports Campus in Listowel, Ont. in 2020. During the pandemic, she was able to continue her training in the fully-loaded campus, equipped with four batting cages, a running track and weight room among other things.
"My brother and my family are very sports oriented, and just with the building as well, it was a good spot that I could be able to continue working out and training," she said.
Even with access to the sports campus, Reading still said she felt unmotivated at the beginning of the pandemic and took a while to adjust to training alone. She said one of the biggest factors that helped her get back into the swing of things was training alongside another athlete from Team Canada.
"When I did train with that Team Canada player, that's also when that switch turned in order to actually show that she was doing it, so I knew that I could too," she said.
Reading said she prefers training with other athletes, and it is ideal for her to train alongside her teammates. "I am unmotivated sometimes when I'm just working alone, so having those teammates always encourages me."
Dr. Berber said that feeling is not exclusive to just a few athletes.
"During the pandemic, we saw how loneliness caused depression," he said. "We need each other, and without having friends and family, we wither away like rotten fruit. We thrive when we're surrounded by friends and family, and athletes when they're part of a team,"
Now, for the first time in almost two years, athletes have finally been able to reunite with their teammates and play the sport they love.
"That was the best feeling in the world… going back and like being on the diamond and seeing everyone and just being able to hold a bat and hit a ball and throw the ball – stuff that I hadn't done with my team at that point in over a year," Roth said.